Thank you for your purchase! We will see you on November 15th for BREAKFAST WITH JAGGER & KRISTI LIVE at SeaWorld San Diego.
What's next:
A receipt for your purchase will arrive in your email within the next hour.
A Magic 92.5 representative will email you directly within the next 2-business days to confirm and request names for the guest list.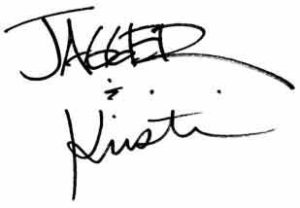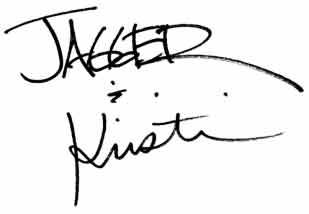 ---
Do you have a family member or friend in need right now!? Click on "Nominate Someone"  and tell us about your family in need.
Remember, the only rule we have: You can't nominate yourself, and you cannot live in the household. We'll read the letters and start granting Christmas Wishes in early December.
Besides alerting us to families in need, your donations are also welcome and appreciated. Click here to "Donate Now" and find out how you can help.