Xavier The X-Man® has a new segment with Fox 5 San Diego that features upcoming community events and showcases small businesses. Check back weekly for new updates!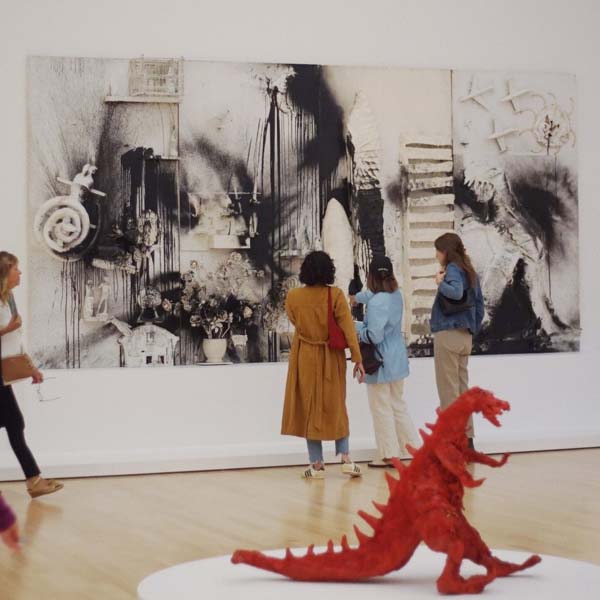 Free Third Thursday at MCASD

Free 3rd Thursday at Museum of Contemporary Art San Diego!
Come Celebrate artist Niki de Saint Phalle, she was a French-American sculptor, painter, filmmaker, and author of colorful hand-illustrated books. Enjoy an evening of music and film as they screen Gorgo, a 1961 film, an inspiration behind Saint Phalle's depictions of prehistoric beasts.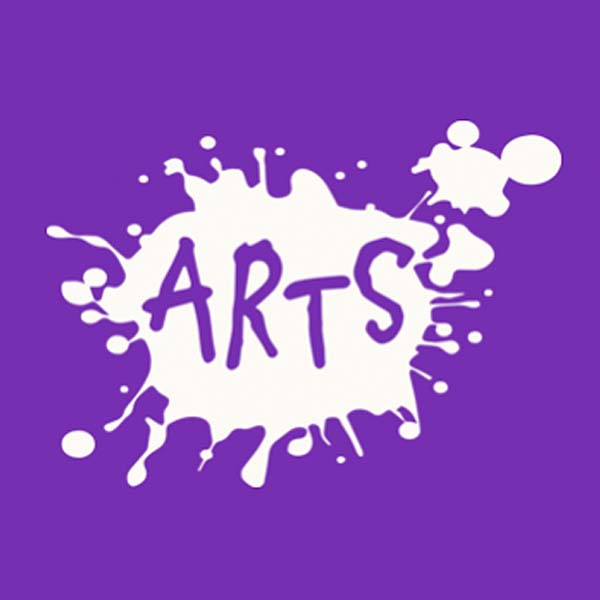 A Reason To Survive(ARTS) – Community Brainstorming session 
Community Brainstorming session for the South Bay community.
ARTS is a non-profit organization in the South Bay that lifts young people to become confident, compassionate, and courageous community builders through the power of creativity.
They are having a big community brainstorming session and the community is invited to participate. Come join them for a fun, interactive session where you can bring your best ideas to help improve the programs at ARTS.
McDonalds is having a Drive-Up Hiring Day
McDonalds is having a Drive-Up Hiring Day from 10 a.m. to 7 p.m. Interested candidates can drive up to select Southern California McDonald's locations and receive an interview opportunity on the spot, no prior scheduling or interview request required. Interviews will be conducted using proper distancing. Applicants can stay in their vehicles or sit in the designated interview areas.
Job seekers who are unable to visit a select location on May 17 can text 'apply' to 38000 to start an application via text or visit careers.McDonalds.com to learn more and apply to a restaurant near them.