Xavier The X-Man® has a new segment with Fox 5 San Diego that features upcoming community events and showcases small businesses. Check back weekly for new updates!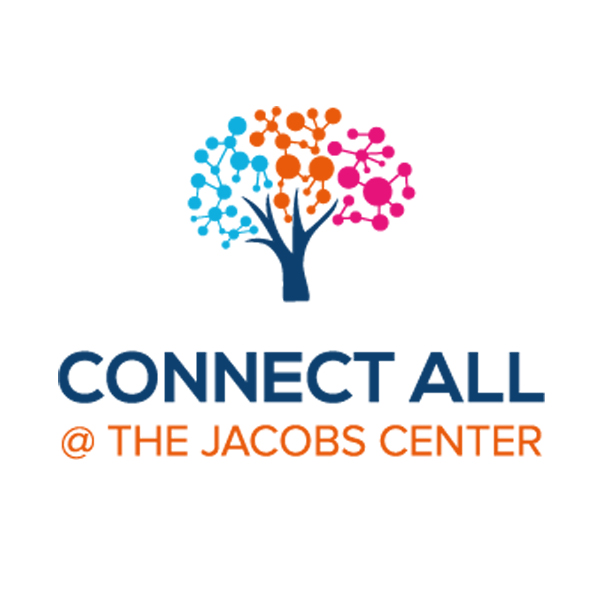 Connect all at the Jacob's center
Everyone has a great business Idea but how do you put it all together to actually make it a reality. If you have a great business Idea and you're looking to get it off the ground look into Connect All!
This is a 4-month program that provides the tools you'll need to scale quickly. You will receive expert mentoring, weekly workshops, a state-of-the-art workspace, and become part of a community of entrepreneurs sharing the journey with you.
They invest in you!
All services are free, and no equity stake is required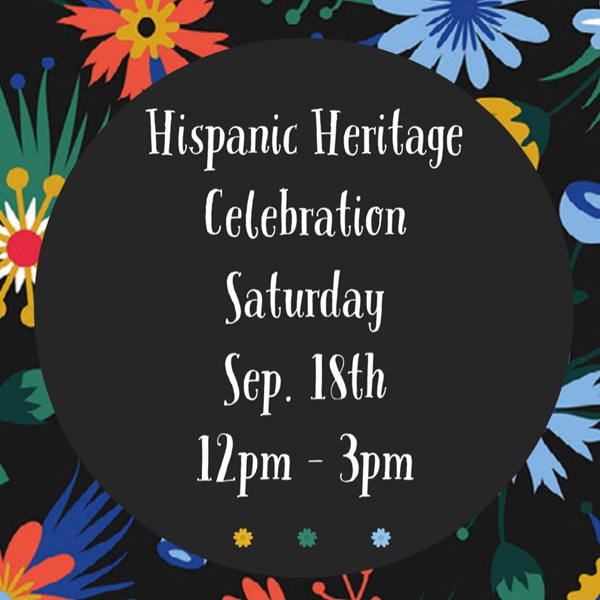 Hispanic Heritage Day at Otay Ranch Town Center
Hispanic Heritage Month Celebration at Otay Ranch Town Center
After a one-year pause, Otay Ranch Town Center will once again host its annual Hispanic Heritage Month Celebration!
Saturday, September 18th, Noon to 3 p.m.
Join us for an afternoon of live music, food, cultural performances, and fun for the whole family celebrating the kickoff of Hispanic Heritage Month which runs from September 15 to October 15.
Popular bi-national group Ballet Folklorico Jalisciense will perform multiple times during the afternoon showcasing a number of traditional dances and authentic costumes. Founded in 1984 by director and choreographer Mary Lopez, the group has grown into a large co-ed organization that performs in a variety of events both domestically and internationally, including performances in China, Finland, Brazil, India and Belgium.
Spend the afternoon browsing various booths with information related to local Hispanic cultural and civic organizations, dig into tasty food choices provided by a selection of vendors and Otay Ranch Town Center tenants, enjoy live art demonstrations and Catrinas, take fun shots in a themed photo booth and kids can complete a make-and-take craft tied to Hispanic Heritage Month.
Located near the Food Pavilion/Popper Fountain area.
Mom & Pop: The Search Bar in Chula Vista
881 Showroom Place Ste 100 Chula Vista, CA 91914