Xavier The X-Man® has a new segment with Fox 5 San Diego that features upcoming community events and showcases small businesses. Check back weekly for new updates!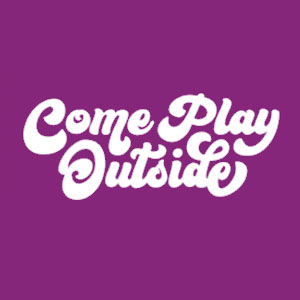 Parks After Dark with the City of San Diego Parks and Recreations

Anticipated to serve more than 15,000 kids this summer, Come Play Outside creates new opportunities for kids and their families to play outside safely in San Diego.
Let's take back our parks! Bring your family and join your friends Thursday through Saturday nights at the biggest and best free parties San Diego has to offer this summer. Enjoy live entertainment, activities for kids and adults, food trucks, games, and more while reconnecting with your neighbors.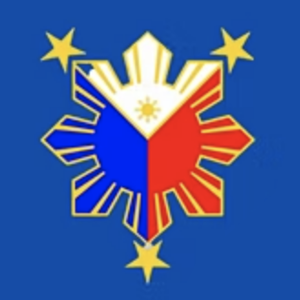 2nd Annual Filipino Friendship Festival
San Diego Filipino Community and the Asian Pacific Islander Initiative is hosting their 2nd Annual Filipino American Friendship Festival Saturday, July 30, 2022, 11am-6pm  at NTC Park at Liberty Station, 2455 Cushing Road, San Diego.
Filipino American Friendship Day is an actual holiday that commemorates the day the Philippines became independent of United States rule on July 4th, 1946 and to keep a positive and strong relationship between the two countries, Filipino American Friendship Day was created.
We will also be celebrating the Secretary of the Navy's announcement to name a Arleigh Burke Destroyer DDG-139 the U.S.S. Telesforo Trinidad.
Trinidad is the only U.S. Navy sailor to receive the highest military award, the Medal of Honor.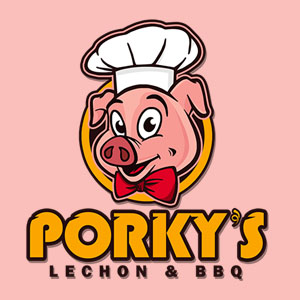 Mom & Pop: Porky's Lechon & BBQ
Porky's Lechon and BBQ services up other traditional Filipino food but his specialty is the Lechon.
LOCATION: 1430 E Plaza Blvd, National City, CA 91950