Xavier The X-Man® has a new segment with Fox 5 San Diego that features upcoming community events and showcases small businesses. Check back weekly for new updates!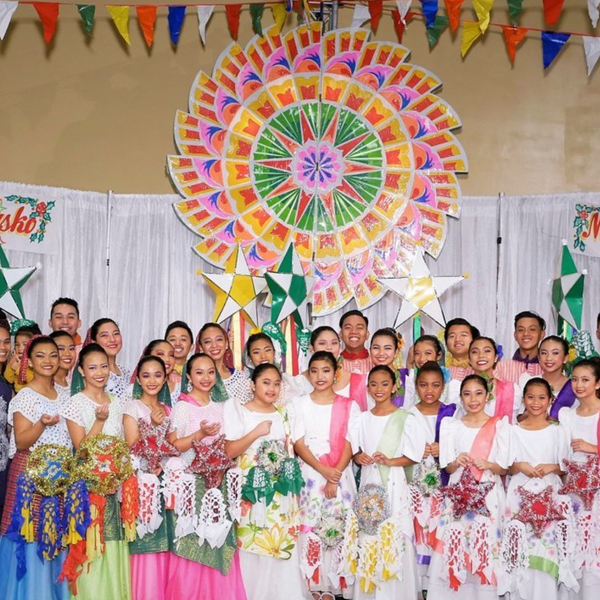 25th Annual Parol Festival
FREE EXHIBITION 3:00 PM – 6:00 PM Colorful parols, Philippine star lanterns, will be on exhibit for all guests to have an up-close and personal view at the Mingei International Museum's La Atalaya Theater. The highlight of the Parol is the eight-foot San Fernando Giant Parol gifted to PASACAT by Dennis P. Pineda, Governor of Pampanga, Philippines. PASACAT's collection of parols made from the delicate capiz shells and the traditional star lantern parols will be on display as well. During the exhibition, there will be parol making workshops.
PERFORMANCE & TASTINGS 6:30 PM – 8:30 PM (TICKETS $35) Enjoy cultural performances by PASACAT now celebrating their 51st Season along with a tasting of Philippine holiday foods. PASACAT will be premiering Pastores Bool, a depiction of the tradition of dancers who sing praises as they going from home to home to welcome the infant Jesus. PASACAT will also perform engaging dances representing some the various regions of the 7,100 island nation.
PASACAT's Parol Festival is funded in part by the City of San Diego and the California Arts Council Cultural Pathways Program.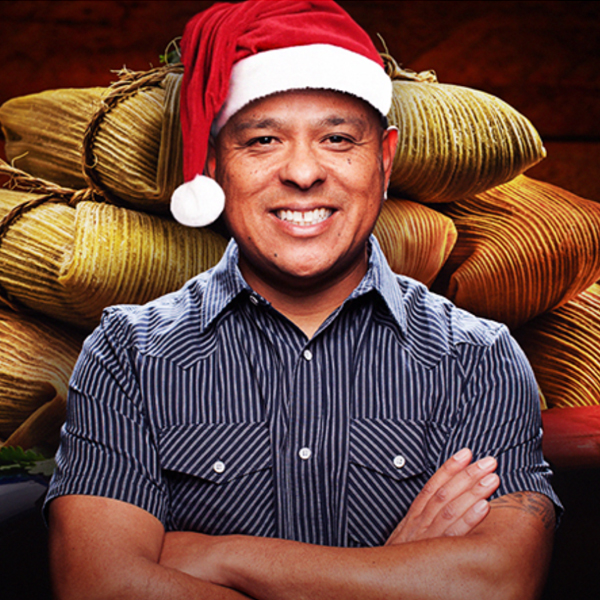 X-Man's Best Home Made Tamale Contest
Last year I didn't get to do this because of the Pandemic but back by popular demand it's back on for this year. This will be my 20th year of doing this hometown contest in search of the best homemade tamale in all of San Diego.
Free to enter but you only have two days to bring your delicious tamales to the magic studios and be interviewed on the radio about your tamales. Tomorrow and Wednesday is the only time you can come drop them off. On Friday I'll announce the winner. There will be three places and each will get a prize and a winner get a trophy and be crowned to be the best tamales in San Diego.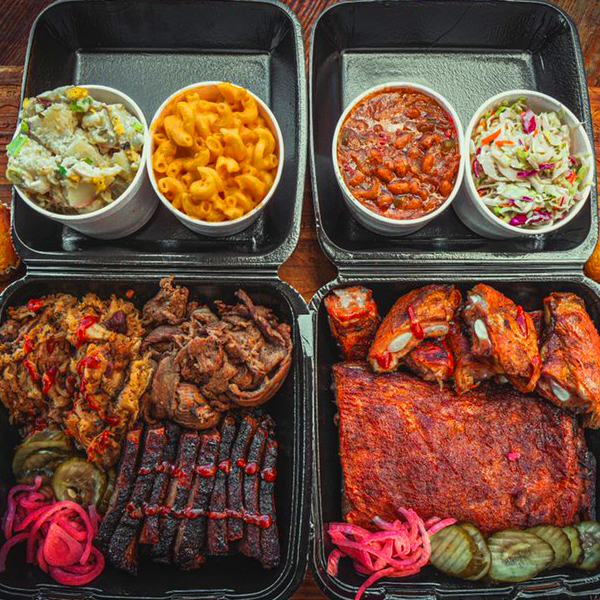 Mom & Pop: Cali Comfort BBQ
Cali Comfort BBQ in Spring Valley is quickly becoming San Diego's worst kept barbecue secret. Offering their award winning bbq catering services to high profile clients like the San Diego Chargers, San Diego Gulls, Del Mar Thoroughbred Club and selling their award winning bbq at the MLB All Star Weekend has put them on the must-visit list for barbecue aficionados.