Xavier The X-Man® has a new segment with Fox 5 San Diego that features upcoming community events and showcases small businesses. Check back weekly for new updates!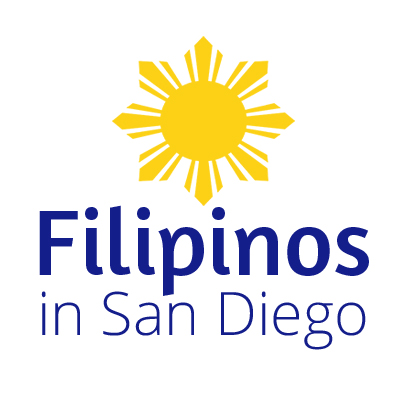 Filipinos of The South Bay Exhibit

"Filipinos of South Bay Exhibit" at the Chula Vista Heritage Museum. Located in the Civic Center Branch Library at 365 F Street, the free exhibit will provide a glimpse of the journey of Filipino migrants from the Philippines to South San Diego County. Memorabilia of organizations, individuals, key events, and marquee locations help trace the history and rich tapestry found within the early days of forming the Filipino community. Visitors will be guided through multiple stories telling the common threads of connection, community, and contributions reflective of the Bayanihan Spirit (communal unity) and the value of Kapwa (shared identity).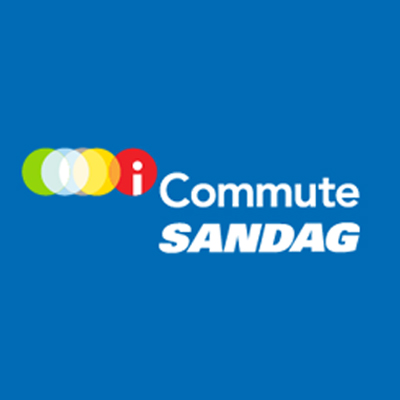 Ride Share Week
Join SANDAG in taking the pledge to Rideshare for Clean Air during Rideshare Week (Monday, October 3 – Sunday, October 9), as we celebrate the many benefits of choosing sustainable transportation. Pledges are open to individuals and organizations. By choosing to rideshare, however frequently, you save money, reduce roadway congestion, and improve the San Diego region's air quality. Ridesharing can be done on your daily commute to work or school, to a social event, or to run your everyday errands. Small changes make a BIG impact.
Individuals: Pledge to participate in SANDAG Rideshare Week 2022 by choosing to carpool (including Lyft Shared and UberPool), vanpool, bike, walk, or ride transit. Share a photo while ridesharing between October 3-9 and tag #RideshareSD on Instagram, Facebook, or Twitter to be entered for the chance to win a prize. Ridesharing is convenient, saves you money, and helps the environment.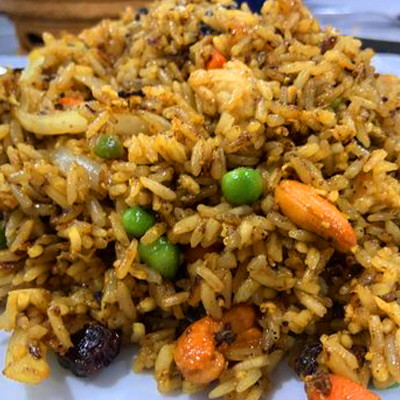 Mom & Pop: HarborSide Cuisine
A hidden gem in Barrio Logan serving Laos and Thai Cuisine.
Nina & Bobby Sitty have always dreamed of opening up their own restaurant serving the food they love and sharing it with others.
2844 Main St San Diego, CA 92113