Xavier The X-Man® has a new segment with Fox 5 San Diego that features upcoming community events and showcases small businesses. Check back weekly for new updates!
San Diego Derby United outdoor Roller Rink
If you're looking to get out of the house and do something that's fun, Why not give roller skating a try. San Diego Derby United is an outdoor roller rink in the City of Lemon Grove right off the 94 Freeway. it's outdoors and follows the covid guidelines for a fun safe space to get out and have fun. We have teamed up with knowledgeable instructors from various roller skate disciplines and backgrounds to bring the San Diego skating public the best class offerings at one convenient location. Classes include beginner recreational skating, intermediate dance, youth instruction, open session, and more!
Whether you are a confident rink skater or a total newbie who just unboxed their first pair of skates, the Derby United recreational program has something for you. Come skate in a relaxed environment with fun music and guided instruction hosted by experienced skaters. Skating is so much more than just a sport. It's a community. Come out and skate with us!
Anvil Of Hope Frist Work Shop
This is the first of a series of free career-building workshops put on by Anvil of Hope featuring some of San Diego's most prominent business leaders. On Thursday, March 4th at 11am PST, participants will learn about how to land a promising entry-level job and receive resumé and career tips from executives at Manpower, San Diego Padres, San Diego Gas & Electric, DeVry University, and Anew Resume and Career Services.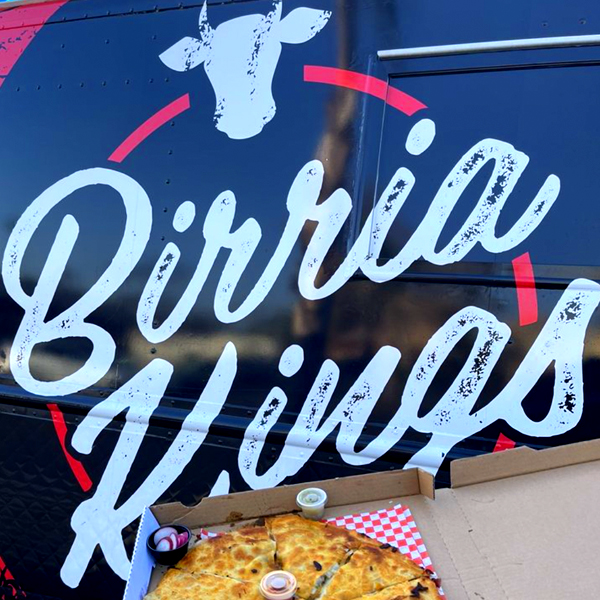 Mom & Pop!: Barria Kings Food Truck in a Chula Vista
I'm taking you to a food truck in Chula Vista. Birria Kings serves up delicious tacos and it's not regular tacos but Birria Tacos> Birria is a Mexican dish from the state of Jalisco. The dish is a meat stew traditionally made from goat meat but occasionally made from beef. The dish is often served at celebrations but in the last 3 years, it has gotten popular. some people call them Dippin Tacos which you can do with the stew. It's very tasty and can be very messy too. I try not to wear my Sunday best when eating this deliciousness.