Xavier The X-Man® has a new segment with Fox 5 San Diego that features upcoming community events and showcases small businesses. Check back weekly for new updates!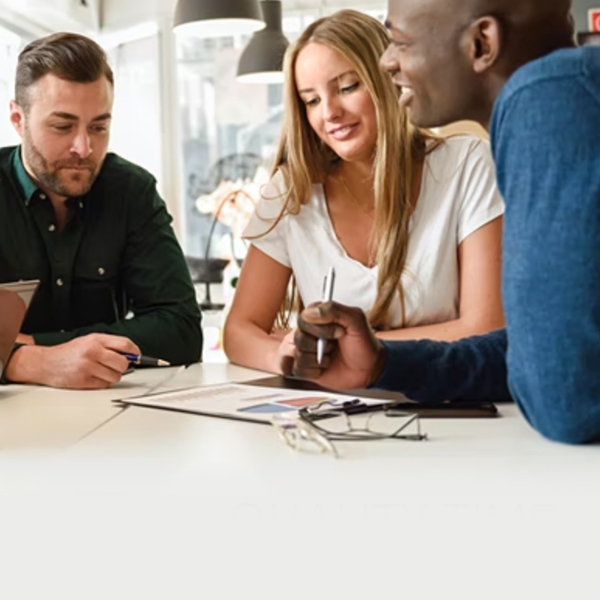 PR Pros Give Back: Annual Quality Time with PR Minds Event

The San Diego/Imperial County chapter of The Public Relations Society of America  is hosting their annual Quality Time with PR Minds event at 5:00 p.m. on Wednesday, June 22 at the Better Business Bureau Ignite Center. This event gives PR/communications professionals an opportunity to volunteer their time and talents to help San Diego-area nonprofits reach their communications goals or tackle strategic challenges.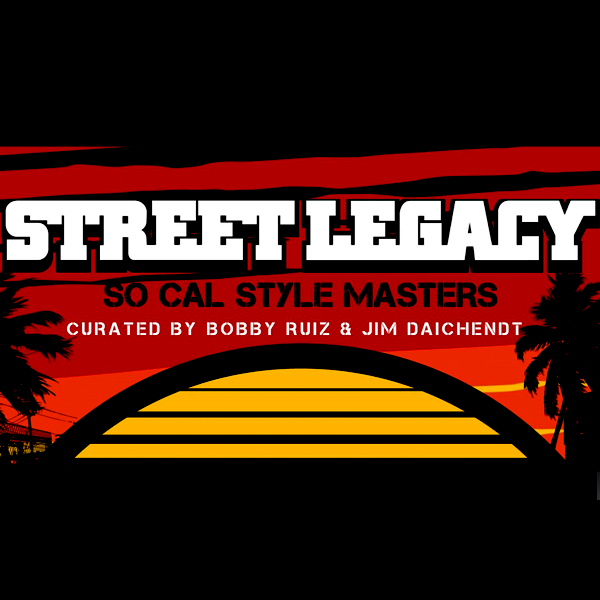 California Center for the Arts, Escondido, Presents Street Legacy: SoCal Style Masters art Exhibit & Car Show 
An exciting collaboration with CEO and co-founder of Tribal Streetwear Bobby Ruiz and Professor of Art History at Point Loma Nazarene University Dr. G. James Daichendt is titled: Street Legacy: SoCal Style Masters and features close to 100 artists representing the diverse cultural landscape of Southern California. Aspects of graffiti, street art, skateboarding, surfing, tattoos, hip hop, breaking, punk, lowriders, and custom culture will all be explored through a range of media as they work to build an experience that represents what it means to be an artist that is inspired by the streets of Southern California.
Mom & Pop: Vicky's Registration
Today, I'm taking you to Spring Valley to meet Zarahi, owner of Vicky's Registration. This small Mom and Pop is your one stop shop for all your DMV services. She's been in business for 12 years and opened her own office about 5 years ago. Quick and easy DMV services without the stress you get from visiting your local DMV office.