Xavier The X-Man® has a new segment with Fox 5 San Diego that features upcoming community events and showcases small businesses. Check back weekly for new updates!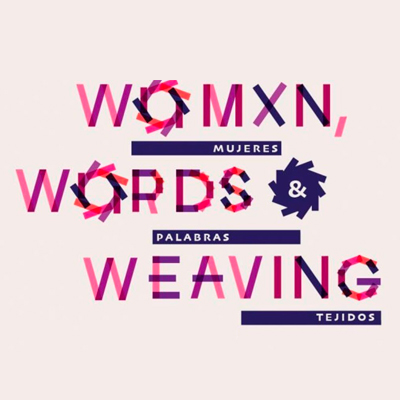 Dia De La Mujer Exhibition

Casa Familiar is pleased to announce the exhibition WOMXN, WORDS & WEAVING – Mujeres, Palabras y Tejidos as part of Casa Familiar's 16th annual Dia de la Mujer at The FRONT Arte & Cultura (147 W. San Ysidro Blvd, 92173.)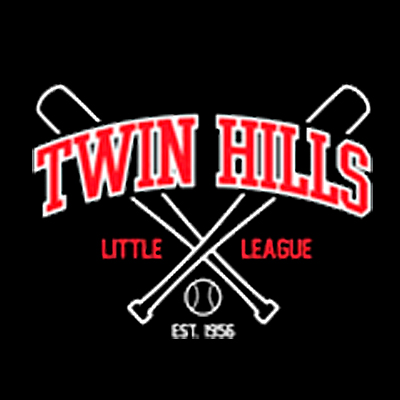 Twin Hills Little League Looking for donations
Twin Hills Little League in San Diego is looking for donations to keep their little league park open. They've been open since 1958 so it's an old park that desperately needs repairs. They recently got a notice from the City of San Diego about a retaining wall that needs to be fixed. It's going to cost upwards of $50k to 80k.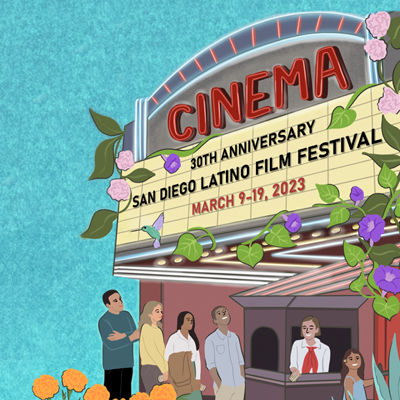 San Diego Latino Film Festival
30th Annual San Diego Latino Film Festival
Celebrating 30 Years of Community Support, Empowering Latino Youth in Cinema
From March 9-19, 2023, at the Westfield Mission Valley AMC Theater.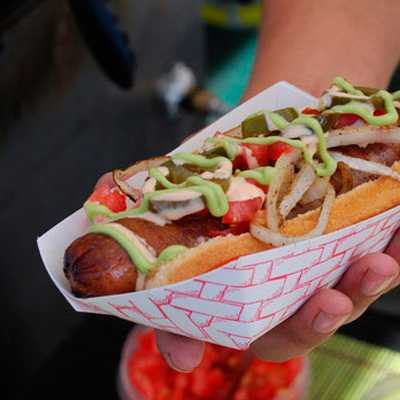 Mom & Pop: 

Doggos Gus!
Doggos Gus serves up delicious style street hot dogs and hamburgers NOW open in the East Village.