Xavier The X-Man® has a new segment with Fox 5 San Diego that features upcoming community events and showcases small businesses. Check back weekly for new updates!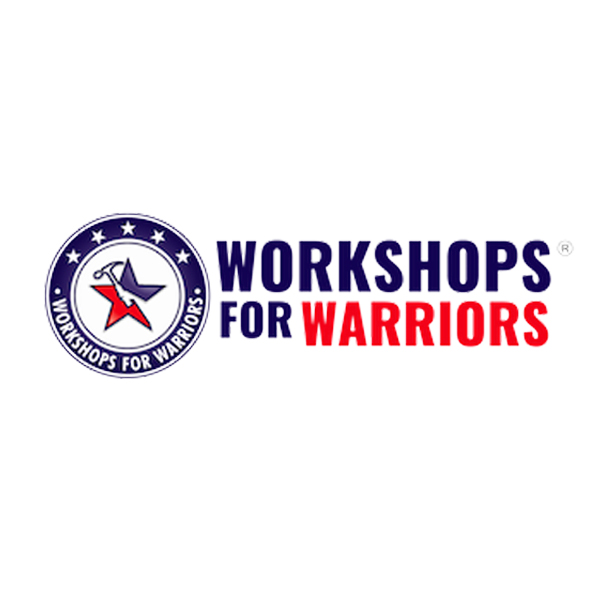 Workshops for Warriors
Provides quality hands-on training, accredited STEM educational programs and employment opportunities.
Workshops for Warriors provides quality hands-on training, accredited STEM educational programs and opportunities to earn third-party nationally recognized credentials in machining and welding. This enables veterans, transitioning service members, and other students to be successfully placed in their chosen advanced manufacturing career field.
Come to learn about the 16-week programs that are offered 3 times a year! Tour the facility and ask questions to see if Workshops for Warriors can lead you to your next career.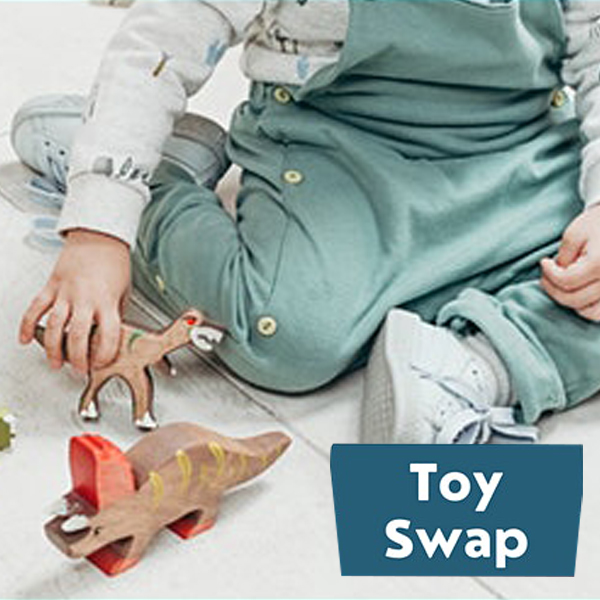 Toy Swap
Bring your gently loved toys to swap out. Save our environment, Save Money, Donate and Help Charity!
About this event
Walk away feeling great about contributing to your community while having fun with no financial worry.
We hope you will have fun and save in the process. Any leftover items will be donated to other local nonprofits.
Location:
8888 Clairemont Mesa Blvd. Suite B, 92123
9 am to 11:30 am
Drop-off:
Thursday 10am to 6 pm
How it works:
Drop off a box or manageable box of clean, gently used, or new toys.*Must be in good condition and have no missing parts. Electronics must come with batteries to test working conditions.
RSVP and attend the event
Leave with new-to-you toy(s) for your children.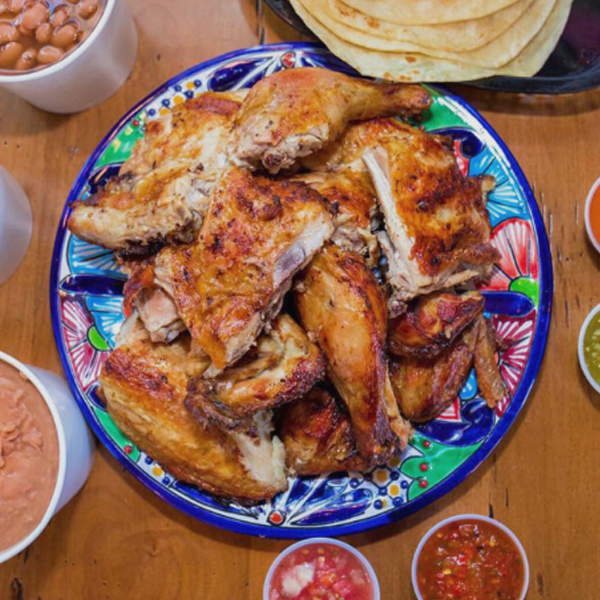 Mom & Pop: El Pollo Grill
In 1987, Rafael and Constanza Lopez took over a small hole-in-the-wall restaurant located in the heart of the historic Lemon Grove area named Pollo Charro. The signature dish was marinated open-flame broiled chicken. Opened in 1987 by Rafael and Constanza Lopez, EPG El Pollo Grill is a family-owned restaurant and catering company located in Lemon Grove, CA.