Xavier The X-Man® has a new segment with Fox 5 San Diego that features upcoming community events and showcases small businesses. Check back weekly for new updates!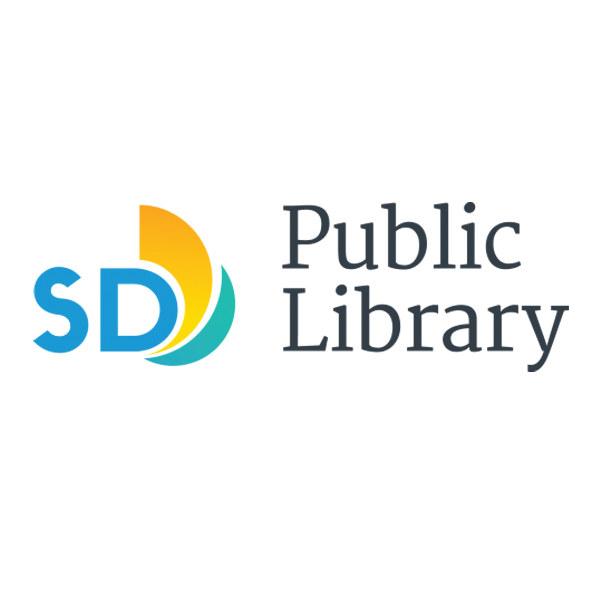 Free or Low-cost Internet or Computers at Logan Heights Library

Free or low-cost Internet/computers at the Logan Heights Library.
Logan Heights Library is hosting free or low-cost internet or computers/laptops for the public. It's a part of the City's Access for all initiative, Plus, it will offer assistance with basic tech support.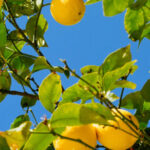 25th Annual Lemon Festival
This year it's the 25th Annual Lemon Festival!
Taking place on Saturday, August 13th from 11am-6pm, Downtown Chula Vista's Third Avenue will transform into a lemon-filled oasis.
From lemon pie eating competitions to games, lemonade and cute pups in lemon outfits, this is definitely a free celebration you don't want to miss.