All year long, we are giving away the chance to win $1,000 a day, Monday through Friday at 7:05am and 8:05am!
If you're picked as a lucky contestant, you'll have 1 minute to answer 10 trivia questions for your shot at winning $1,000 on the spot!
How can you be a part? Simple! Sign up here to get your name into the contestant pool. Then, brush up on your trivia, because it could be YOU on the line to win $1,000!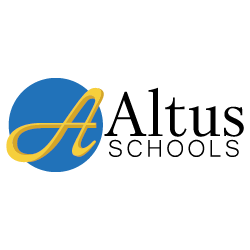 We are on a mission to transform the lives of students! Altus Schools are enabling students across San Diego to continue their academic courses– uninterrupted. Enroll at Altus Schools, TODAY, to receive FREE online classes, resources and digital one-on-one tutoring from a credentialed teacher. Space available in our FREE Public Schools serving students in grades 6-12. Enroll today at Altus4U.com!
Play the Latest $1,000 Minute Episode
Jagger & Kristi's $1,000 Minute: At Home Edition (Ep. 29)