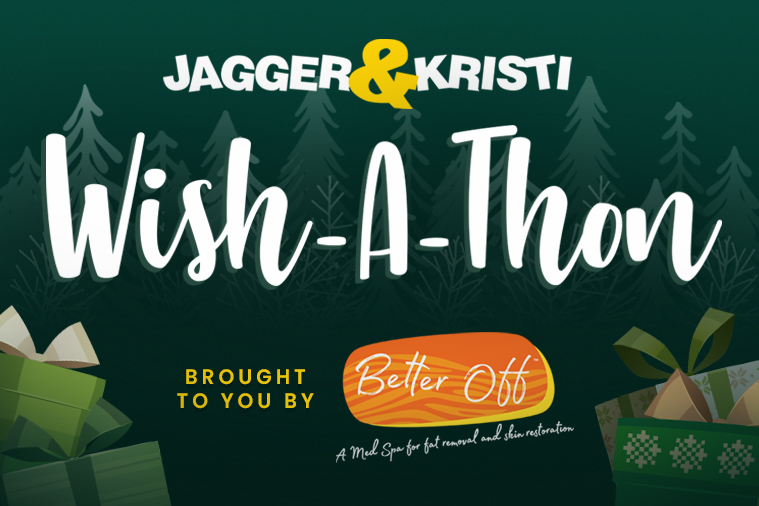 2020 has been a tough year for everyone!  The pandemic has added stress and strife to all of our lives, and we know there are more families than ever in need of a Christmas Wish this year.  All through the month of November, we are hosting our annual Christmas Wish WISH-A-THON and we invite you to donate to help one of those families in need this year.
Thanks to you, we'll be able to bring joy to more San Diego families this Christmas! It's easy to donate and your contributions to our Wish-A-Thon will ensure that many deserving families' Christmases will be a whole lot brighter!
On behalf of all of us at Magic 92.5, we want to thank you for joining in on the giving during our Christmas Wish-A-Thon.
What's even better? You'll be able to hear these miracles every morning knowing that you helped make them happen! Starting December 7th, tune in weekdays at 7:15 AM as Jagger & Kristi grant a new Christmas Wish every morning!
Merry Christmas and Happy Holidays from all of us at Magic 92.5!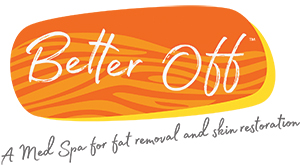 UPCOMING WISH-A-THON EVENTS
The Midway San Diego Special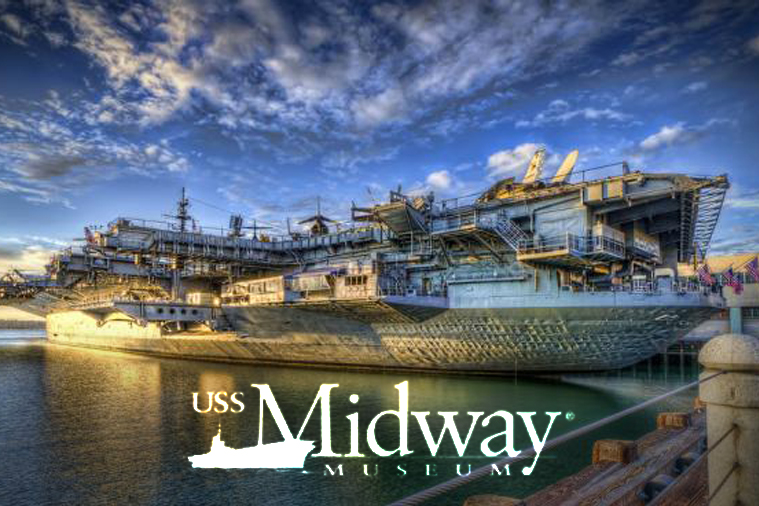 Jagger and Kristi have a special deal for you with
The Midway
to raise funds for Christmas Wish!
Get a 4-pack of tickets to the USS Midway for $50 and 100% of sales go to Jagger & Kristi's Christmas Wish
* The LMSD Foundation, doing business as the Magic 92.5  Foundation (the Foundation), has received exempt status from federal income taxes under section 501(c) (3) of the Internal Revenue Code (IRC).  Accordingly, donors can deduct contributions made to the Foundation under IRC Section 170.