You and four friends will have the opportunity to join Xavier The X-Man® in the Magic 92.5 On-Air Studios during his show from 12:00pm to 12:30pm. Winners get a private tour of the studio, a chance to sit in on the show, plus FREE lunch from an awesome restaurant!
Note: Currently no in-studio guests, but listen on-air to win some restaurant gift cards!
THIS WEEK, LUNCH IS PROVIDED BY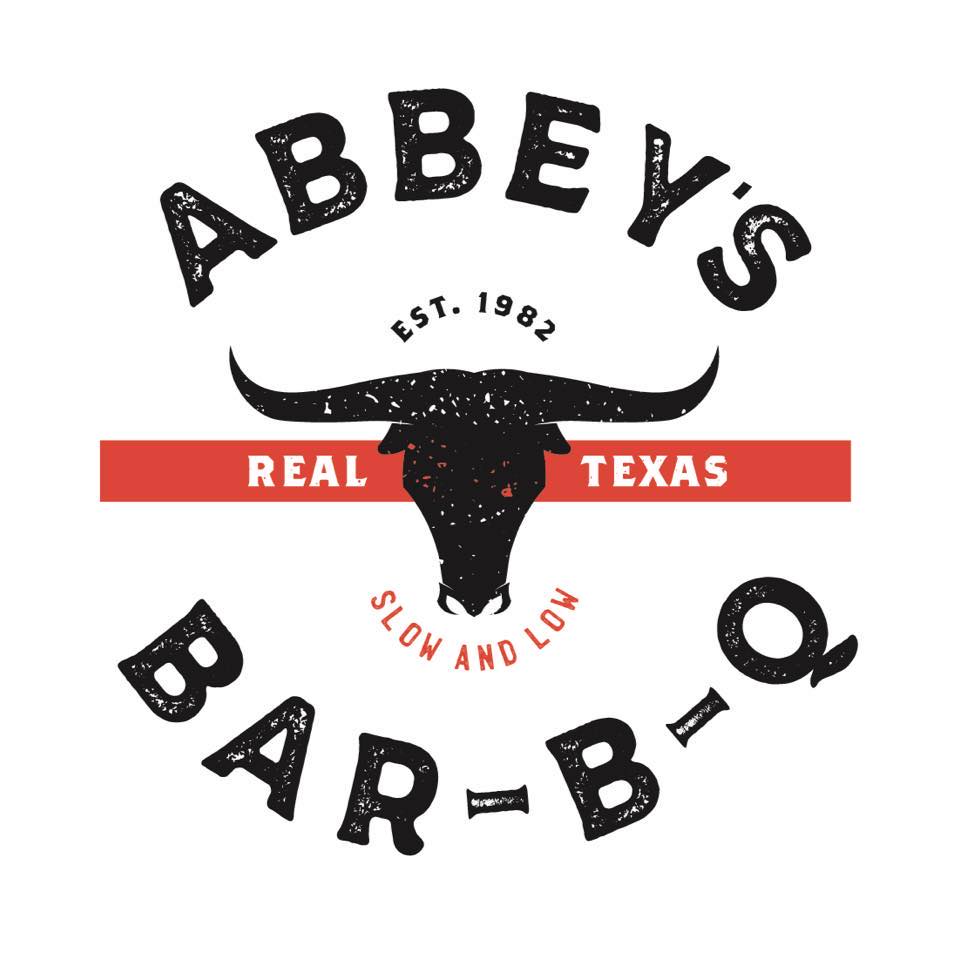 Home of the best brisket in San Diego!
Whether you want to enjoy a smoked beef brisket smothered in savory barbecue or a finger-liking rack of barbecue ribs, we've got you covered. Abbey's Real Texas BBQ is proud to bring the taste of authentic Texas style BBQ to San Diego! Bring your family and friends and see what all the fuss is about.
Abbey's Real Texas BBQ was founded by Matt Shlemon after visiting Texas and falling in love with authentic barbecue.  He loved it so much, he imported a 1-Ton Smoker directly from Texas so that San Diego can enjoy true, authentic Texas-style BBQ!
Like them on Facebook,  follow them on Instagram and Tik Tok!
Coal Bros Taqueria, Downtown's San Diego newest Taco place with a smokin' menu on C st. in between 4th & 5th.
Hours: Tues- Thursday 11am – 7pm / Friday – Sat 11am-8pm