You and four friends will have the opportunity to join Xavier The X-Man® in the Magic 92.5 On-Air Studios during his show from 12:00pm to 12:30pm. Winners get a private tour of the studio, a chance to sit in on the show, plus FREE lunch from an awesome restaurant!
Note: Currently no in-studio guests.
Listen for giveaways during Xavier The X-Man's show!
THIS WEEK, LUNCH IS PROVIDED BY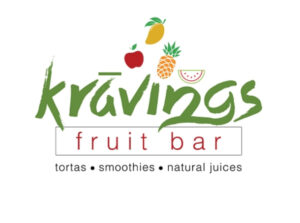 Kravings is the first fruteria in Santee, a family business going on six years! We use organic fruits and veggies when available, and serve up delicious chamango, tortas, fruit salads, and green juice!
Eat what you Krave!