You and four friends will have the opportunity to join Xavier The X-Man® in the Magic 92.5 On-Air Studios during his show from 12:00pm to 12:30pm. Winners get a private tour of the studio, a chance to sit in on the show, plus FREE lunch from an awesome restaurant!
Note: Currently no in-studio guests.
Listen for giveaways during Xavier The X-Man's show!
THIS WEEK, LUNCH IS PROVIDED BY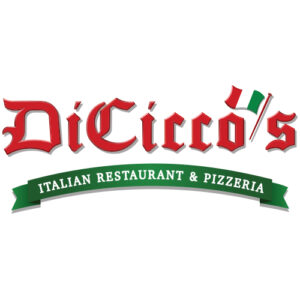 DiCicco's has been celebrating tradition since 1956, when Mama and Papa DiCicco opened their first restaurant in Clovis, California. They built their success through hard work, family values, and a deep passion for homestyle Italian cooking. Today DiCicco's honors their legacy by bringing you the flavor of homestyle Italian cooking in a traditionally styled ristorante. When you dine with DiCicco's, you're more than guests, you're family!