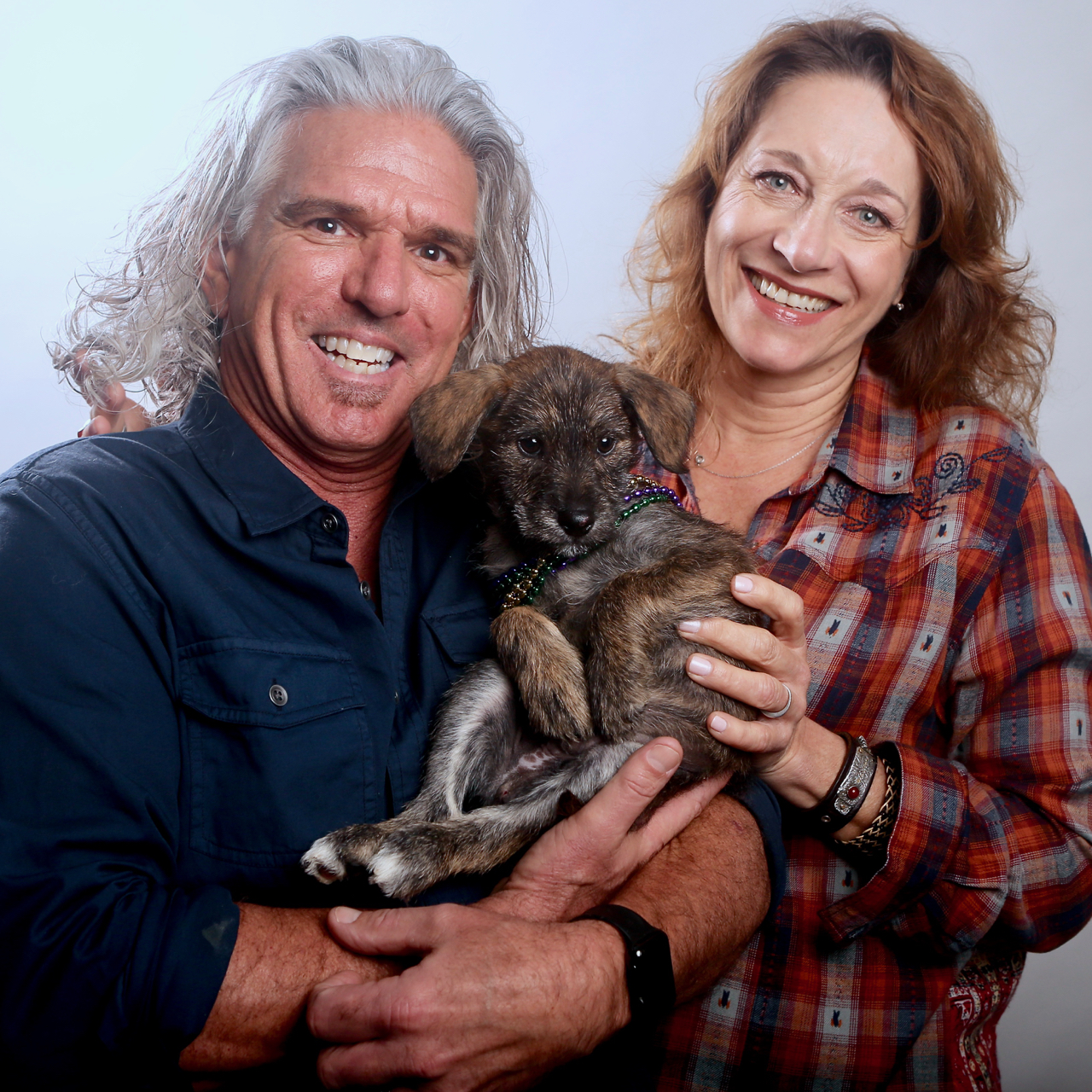 Celebrating animal rescue in true Mardi Gras-fashion, furry froLICKers are encouraged to jump into their homemade Doggie Gras floats and their best New Orleans-inspired ensembles and take part in the ever-colorful Doggie Gras Parade. This year, social media sensation Bamboo, the skateboarding dog, will be leading the Doggie Gras Parade in style. Top PAWticipating groups who wow the judges can win cash prizes of up to $500, a SeaWorld Encounter and more. Individuals taking part in the parade can win the opportunity to award their favorite organization the cash donation.  (Visit the event page for full contest details.) Animal lovers and long-time Helen Wood Animal Center supporters, Jagger and Kristi, will emcee the festive event!
Schedule of events:
Day-Of Registration – 6:45 a.m. to 7:15 a.m.
5K Runners – 7:30 to 8:15 a.m., awards announced at 9:15 a.m.
5K Walkers – 8:15 to 9:15 a.m.
BARKetplace – 8 a.m. to 12 p.m.
Fly Ball Demonstrations – 8:45 a.m. and 10:45 a.m.
Doggie Gras Parade – 10 to 11 a.m.
Parade Award Ceremony – 11 to 11:30 a.m.
Opportunity Drawing Winners Announced – 11:30 a.m.
For full details and to register, head to https://my.animalcenter.org/DoggieGras5K.
.