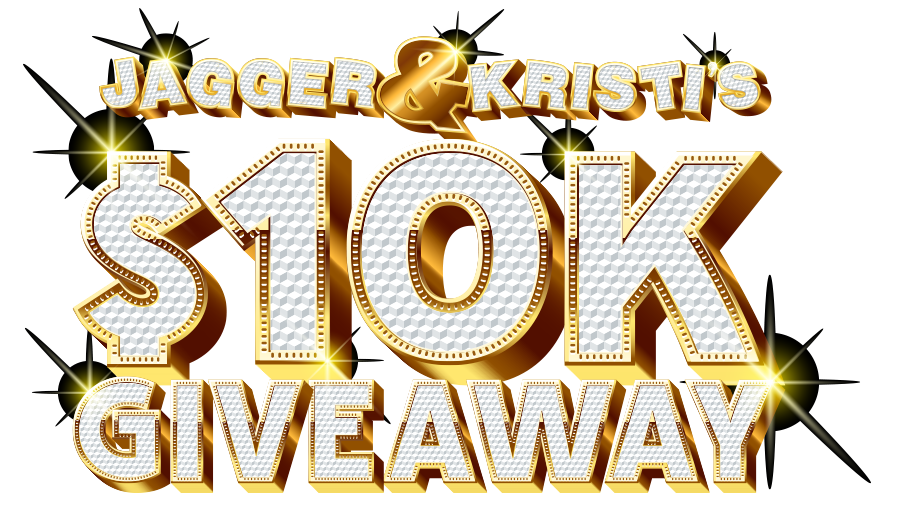 Magic 92.5 is giving one local San Diego listener $10,000 cash on Monday, July 8th!
Here's how to win!
Listen for the hourly MAGIC WORD, at the top of every hour, weekdays from 8AM to 5PM!
Every hour, we'll give you a new MAGIC WORD word to enter at Magic925.com! Every MAGIC WORD  you successfully enter is an entry.
You can earn at least ten entries each weekday, with a chance for bonus entries throughout the day! The more entries, the better chance you have at $10,000 on July 8th!  For official rules, CLICK HERE!
ENTER MAGIC WORD BELOW: