Over the years, Jagger and Kristi's Hometown Heroes program honored those inspirational and influential people we are fortunate enough to have in our community. Everyday heroes are out there! It could be your neighbor, the working parent who's juggling jobs and distance learning with the kids. It could be the grocery clerk who always has a smile. Or the mailperson with a lot more to shoulder. From fireman to front line workers, hospital staff to the handyman, nominate your hometown hero at Magic925.com. Hometown Heroes made possible by Barons Market and Jensen Meat. No one does ground beef burgers like Jensen in San Diego since 1958. Where great taste meets integrity. Jensen Meat.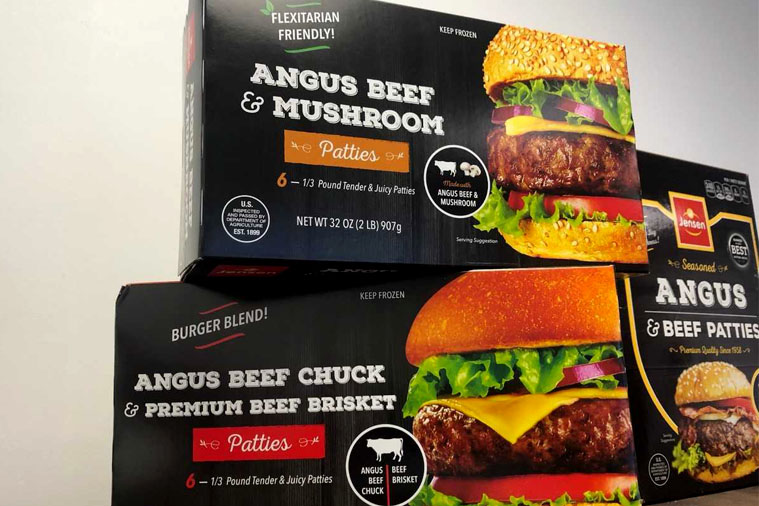 Once per week, we'll choose a new Hometown Hero to highlight.  Each hero will win a $100 gift card to Barons Market and a Jensen Blended Combo Pack which includes 12 Jensen Angus Beef Mushroom Burger and 12 Beef Chuck Brisket.  
Nominate your hero now by filling out the form below:
Brought to you by Jensen Meat, where great taste meets integrity, and Barons Market, simply good food, simply good prices.