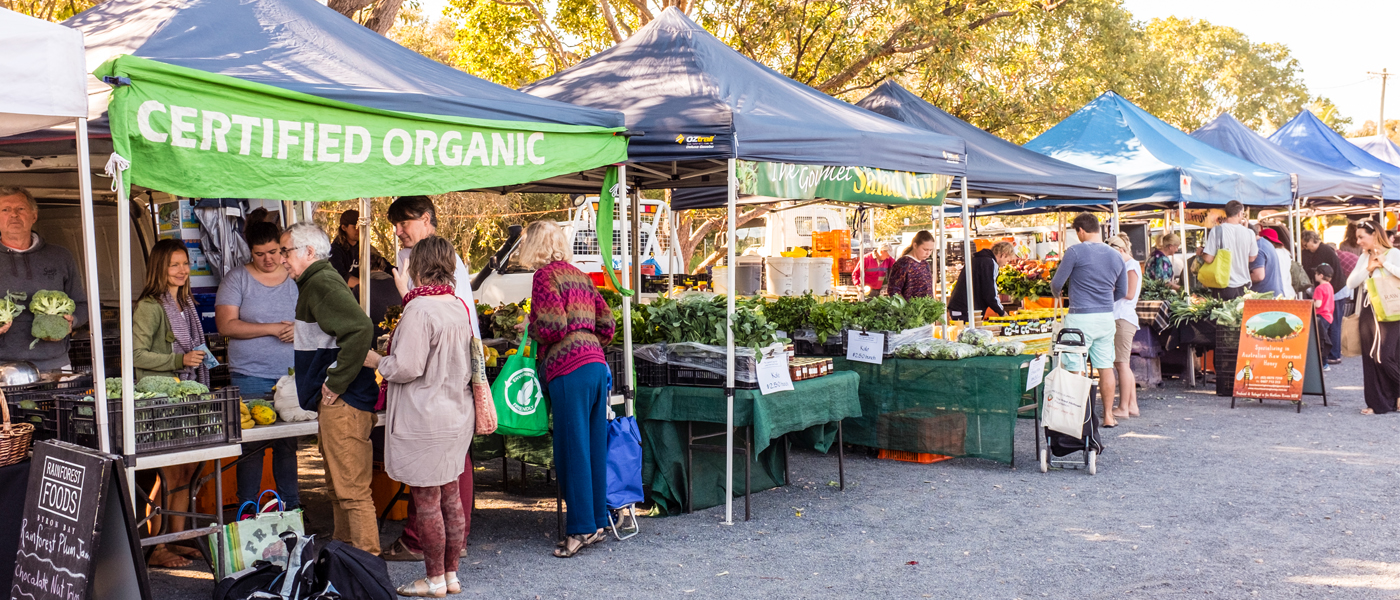 ---
Location:

Corner of Midland and Temple Old Poway Park
Poway, California
Hours:
8:00am to 1:00pm

Farmers Market Identified as an Essential Service; Poway Farmers Market to Re-open with Modifications
Last night the governor ordered all individuals living in the State of California to stay home or at their place of residence. Essential services have been ordered to stay opened, and farmers markets are included in that order of essential services.
The Poway Farmers Market will reopen as it provides an additional food resource for the community. It offers an alternative place to shop that is open air, is spaced out and doesn't use shopping carts (fewer surfaces to worry about cleaning).
Following local and state guidelines, and to ensure the safety and well-being of those attending the market and selling at it, tomorrow's market will look different then what you are used to.
What you'll see at the market:
The market will consist of farmers only. There will be less then 30 vendors set-up, which will allow for appropriate spacing.
Vendors will be spaced at least 10 feet apart.
There will be no vendors in the center isle of the market, allowing for a 30 foot aisle down the center of the market.
There will be hand washing stations placed throughout the market. Vendors are also required to have their own hand washing stations set up at their booth.
Vendors will be selecting the produce for you. Please refrain from touching the product, and let them know what you'd like.
In accordance with state guidelines, the market is requiring 6 foot distancing from all attending the market and will be enforcing that with any lines.
How you can help:
Send only one person to shop, and avoid bringing the whole family. This will minimize the amount of people onsite.
The market is normally a social place, but for now please shop and then head home as requested per the governor.
Please bring your own bag.
The Poway Farmers Market looks forward to being able to provide fresh, healthy food for you and your families in an opened air environment during this time. For the most up to date information, follow the Poway Farmers Market on their Facebook and Instagram social media accounts.