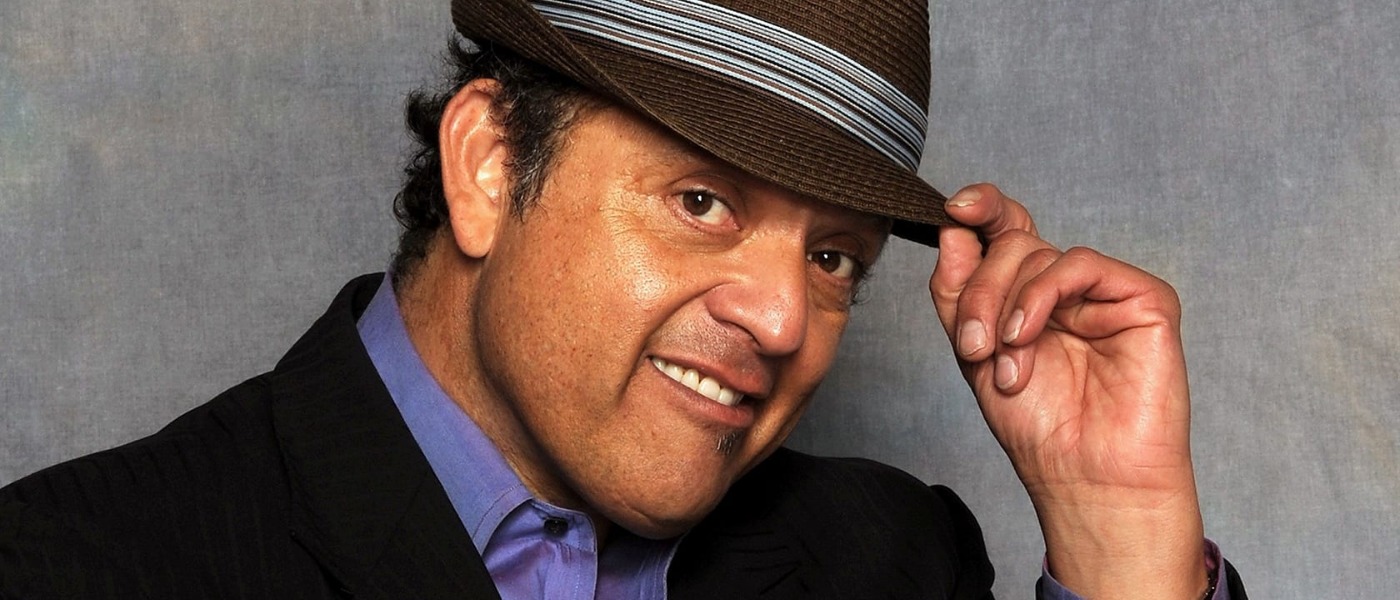 ---
Longtime comedian Paul Rodriguez has been making audiences laugh all over the world (in Spanish and English) for nearly three decades with his unique brand of humor that is a perfect blend of his Latin heritage, the American dream, and his undeniable universal appeal. As an actor and comedian, Paul Rodriguez's multi-faceted career includes starring roles and featured appearances in over 45 films and countless television series and comedy specials.
Rodriguez's film credits include "Without Men" with Eva Longoria and Christian Slater, "Cats & Dogs: The Revenge of Kitty Galore," "The Deported," "I'm Not Like That No More" with comedian Felipe Esparza, Disney's blockbuster hit "Beverly Hills Chihuahua," "The World's Fastest Indian," "A Cinderella Story," "Ali," "Tortilla Soup," "Crocodile Dundee in LA," "Rat Race," "Bloodwork," "Chasing Papi," and "D.C. Cab" among others.
Rodriguez has hosted several hit series, including the entertainment talk show "El Show de Paul Rodriguez," for Univision which reached over 50 markets throughout the US and an international audience in over 17 countries in Central and South America.
As an accomplished writer, director and producer for television, motion pictures, and feature shows, Rodriguez has several hit projects to his credit including the comedy concert film "The Original Latin Kings of Comedy," which he executive produced and starred in along with Cheech Marin, George Lopez, and Carlos Mencia; the feature film "A Million to Juan," which he also wrote, directed and starred in; and six comedy specials for HBO including "Loco Slam," "Live in San Quentin," and "Idiots and Armadillos."