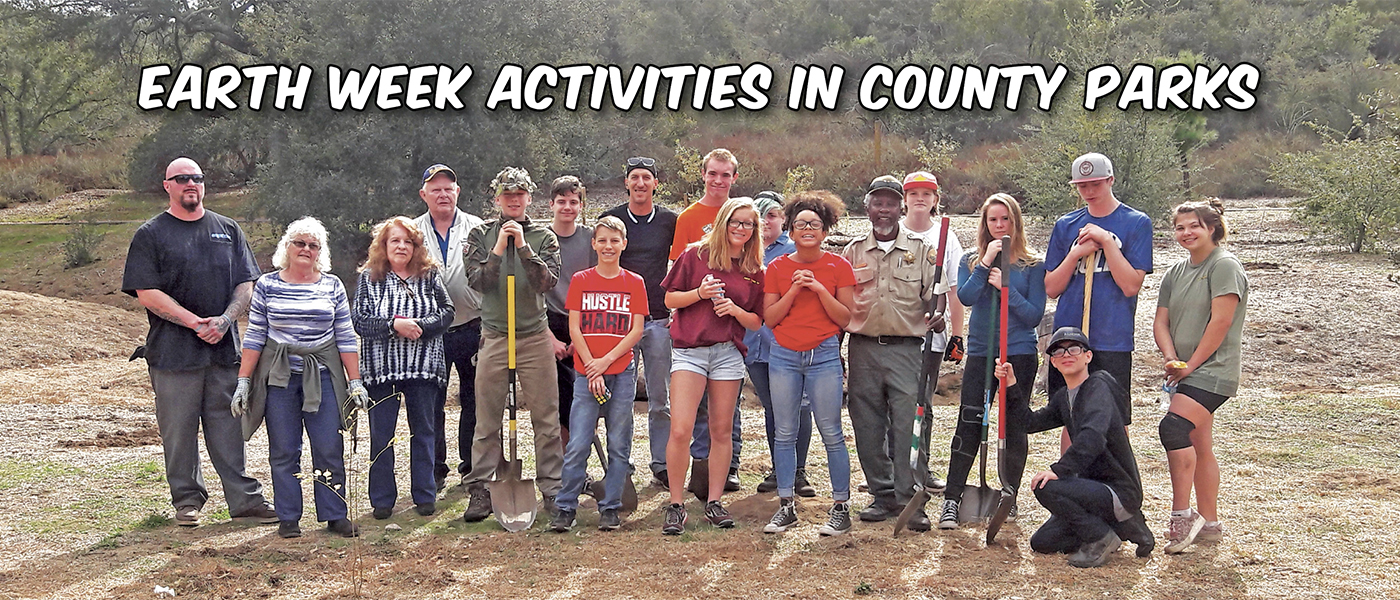 ---
Due to the coronavirus (COVID-19), event information may be out of date. Confirm details with event organizers.
Park rangers are looking for volunteers to help clean Felicita County Park. We will have multiple jobs from trash cleanup, trail maintenance and tree planting. Come out and see what it's like to work like a park ranger. Wear clothes that you don't mind getting dirty. Bring sunscreen and a water bottle.
This event is free and all ages are welcome! Day-use parking is $3. Inclement weather may cancel.