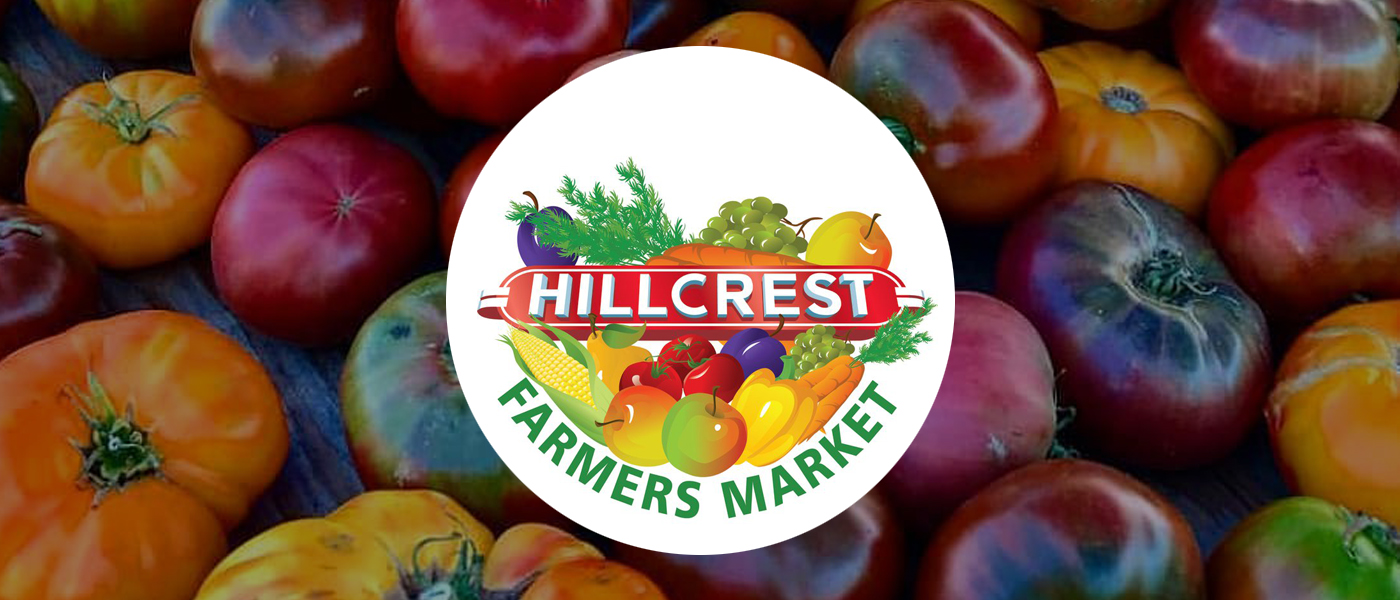 ---
LOCATION
3960 Normal Street (Hillcrest DMV Parking Lot)
San Diego, CA 92103
HOURS
Sunday 9:00am–2:00pm
Classified by the State of California as an essential food service, the Hillcrest Farmers Market is open and utilizing new social distancing and safety protocols every Sunday from 9 am to 2 pm. The Hillcrest Farmers Market is one of the largest and most popular farmers markets in town. Many Hillcrest residents and others rely on the market for essential fresh fruit and vegetables. The Hillcrest Farmers Market currently is open for certified farmers, food vendors, and some critical retail.
Tips for the Market:
When you visit the market, pick up what you need for the entire week. This means you won't need to make multiple trips to the store and wait in multiple lines.
This is a "no touch market": Please point to the produce item you want, the farmer will prepare it for you. There is no sampling or handling of produce.

We encourage customers to go on line and order produce ahead of time. There's a list of vendors below.

Please observe 6' social distancing and respect the guides marked on the street.

Please obey directions from the market docents. They're helping us keep the market safe.

No pets are allowed in the market. Only support animals will be permitted.
Hand wash stations are placed throughout the venue. Please practice safe hand washing habits.

One adult shall be permitted to enter the venue from each family group. Children or other dependants will be allowed provided they stay under the control of their caretakers.
Please consider shopping alone. We welcome you to the market and encourage you to get what you need and then head home so others can use the market.
*To receive live text updates about Hillcrest events, text HILLCREST to 94253. A confirmation message will be sent to your mobile phone. Texts may be sent using automatic telephone dialing system. Reply/consent not required for any purchase. Periodic messages. Reply STOP to cancel, Reply HELP for help. Message & Data rates may apply.