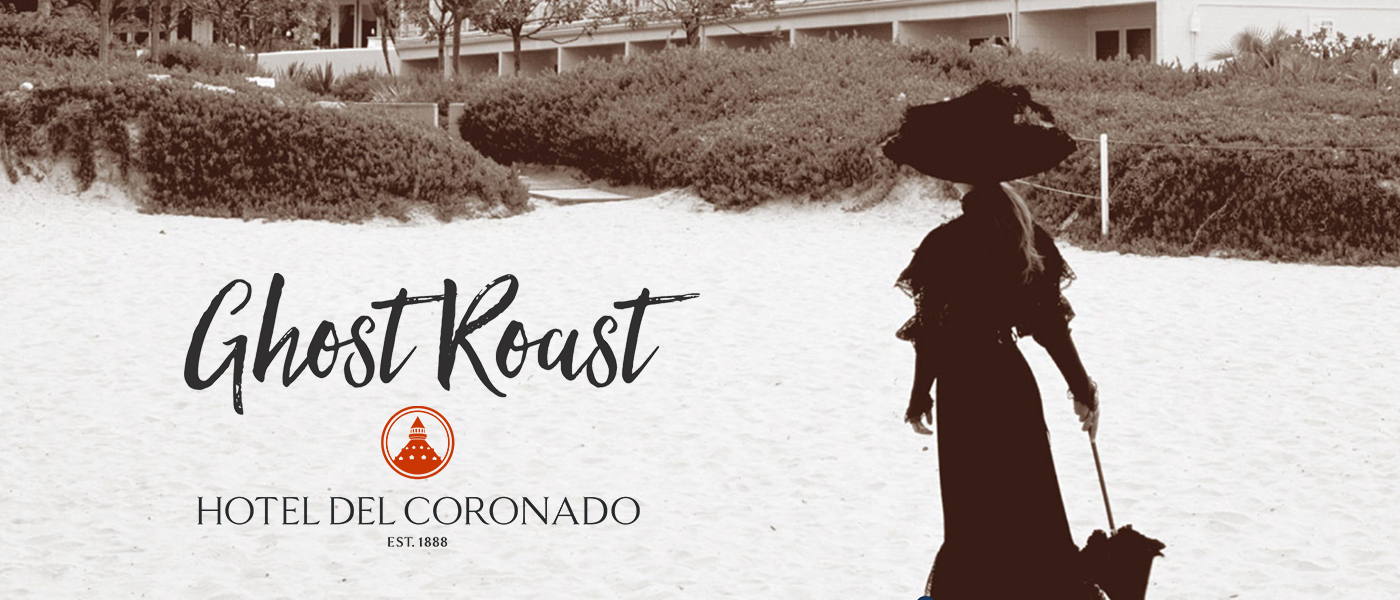 ---
Gather your friends for a spooky night under the stars. The highly popular roast bonfire with s'mores has an added supernatural flair. Enjoy your fireside treats and huddle closely around the fire pit as you experience a paranormal visit from Kate Morgan, the resident ghost, and the source of the folklore as a haunted hotel. She'll share her tragic tale and offer your guests a unique insight into her mysterious passing.
Ghost Roast is available every evening October 16-31 at 5:30pm and 7:00pm.
For information about reservations go here.