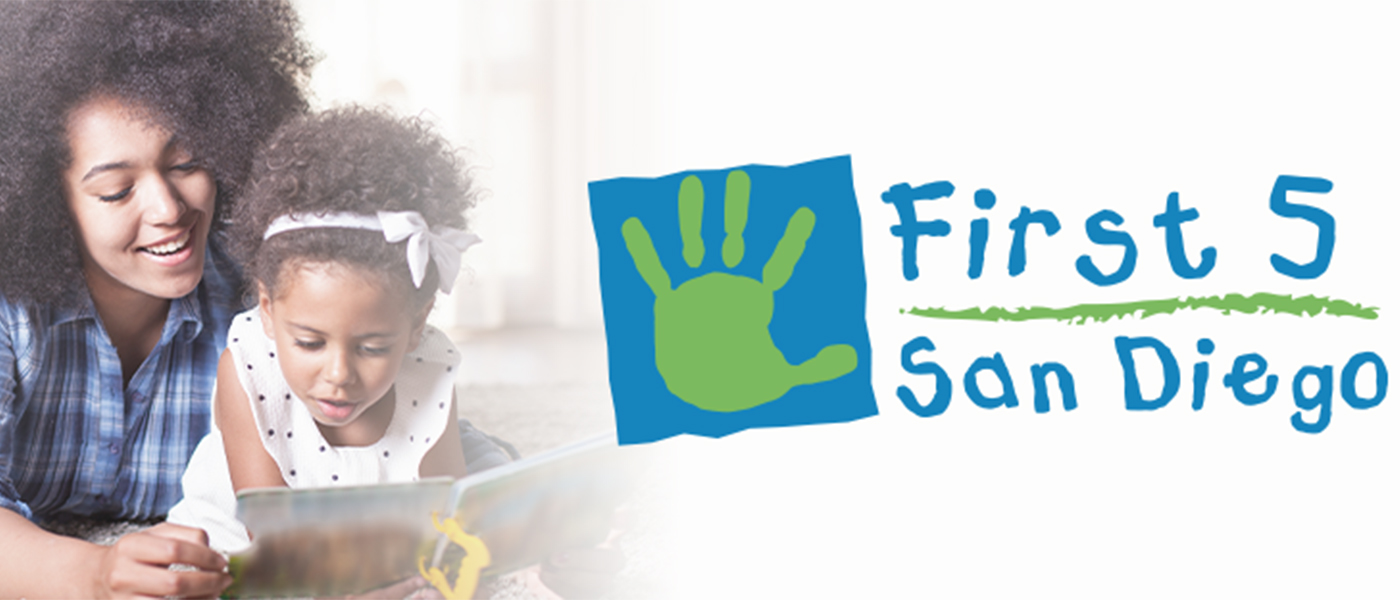 ---
2-1-1 San Diego, which is a free 24-hour phone service and online database, operates a First 5 San Diego Warm Line 1-888-5-FIRST5 (888-534-7785) that assists parents of children ages 0 through 5 with locating services and resources for their families. Due to the COVID-10 pandemic, many believe First 5 San Diego's programs are not operating so they have not been calling the warm line to receive referrals to programs that could help them during this time. We want to share with San Diego that the First 5 San Diego warm line is open and available to families in need to get connected to programs. A few of the programs still operating include:
The Good Start for Women + Children Program, which is a partnership with the Jacobs & Cushman San Diego Food Bank to provide pregnant women and children ages 5 and under in high-need communities with a monthly food package and First 5 San Diego parent education materials. Even if someone is not pregnant or doesn't have kids, they can still call and get connected to the appropriate resource.
Healthy Development Services (HDS) is an array of services for early identification and treatment of children with mild to moderate developmental delays. Services include assessment and treatment for developmental (including speech and language) and behavioral concerns, parent education, and care coordination.
First 5 First Steps provides countywide home visitation services to specific high-risk target populations including pregnant and parenting teens, military, refugee/immigrant, and low-income families. During this time, they are doing virtual home visits.