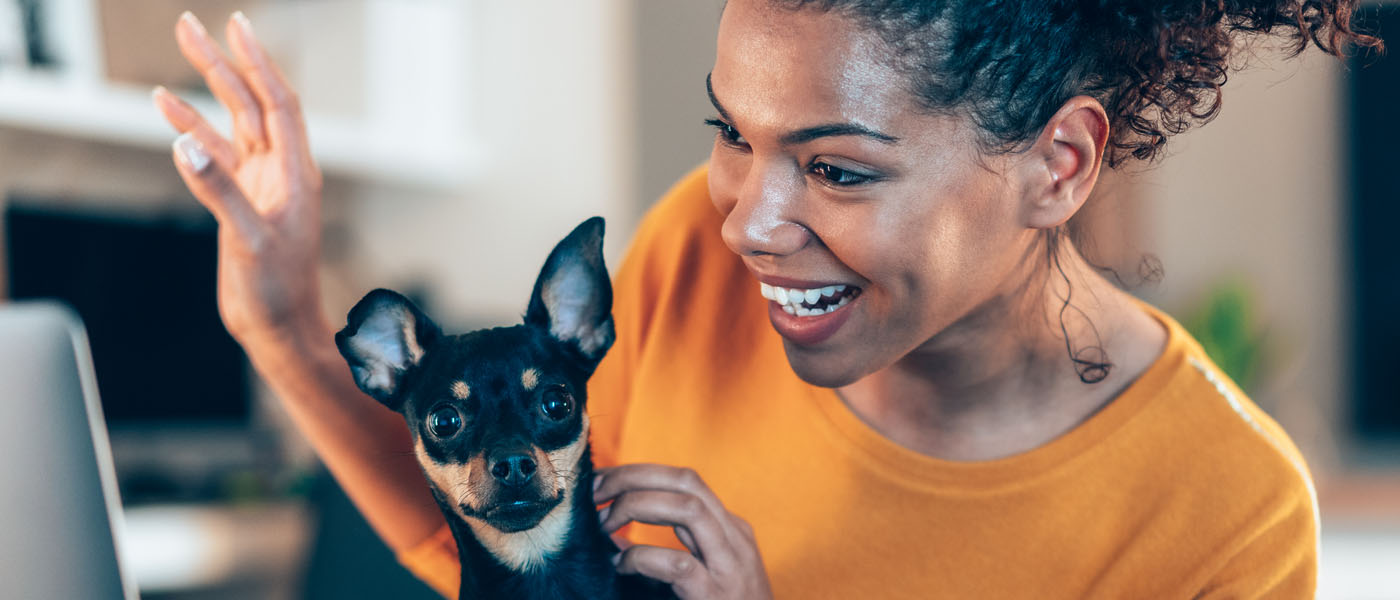 ---
Gather your friends, family and dogs for a day of fun! The human-canine bond is truly unique. On our hardest and happiest of days, our dogs love us endlessly. They are our everyday heroes in so many ways. Whether as assistance dog, working dogs, or pet dogs, there are countless tales of man's best friend doing amazing things. Join the fun at DogFest San Diego as we gather virtually to celebrate the joy dogs bring to our lives.
DogFest supports the mission of Canine Companions to enhance the lives of people with disabilities by providing expertly trained assistance dogs free of charge. These assistance dogs make a profound impact through the jobs they do like opening doors, picking up dropped items, alerting to sounds and much more.
DogFest will be a day of fun activities as we honor our everyday heroes. Registration is free. Fundraising is encouraged.