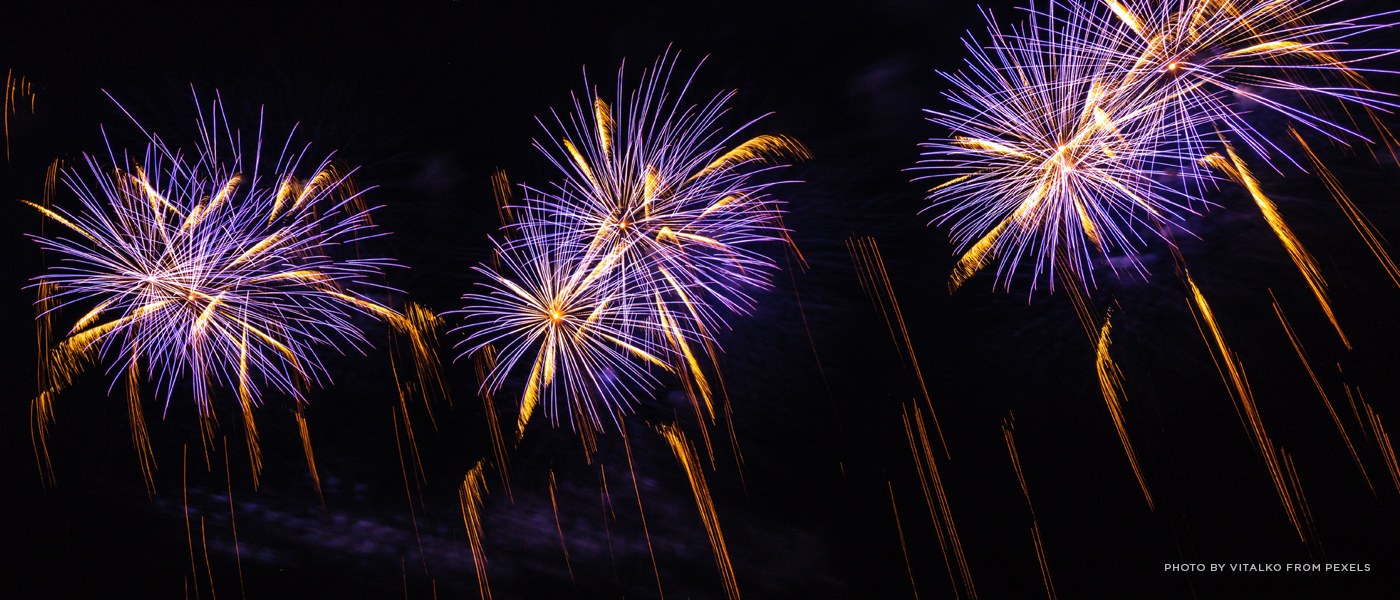 ---
LOCATION:
Poway High School and the Sportsplex in the South Poway Business Park
Lake Poway, 14644 Lake Poway Road, Poway 92064
From City of Poway:
Parking permits are sold out, but there are plenty of great places to park and watch the fireworks in Poway.
See our map at poway.org/fireworks-map >
Come celebrate your 4th of July at Lake Poway! Hike, fish, or simply relax with your family and enjoy all the natural beauty that the park has to offer. Watch the sky light up at 9 p.m. with a spectacular firework display launched from nearby Poway High School. For the safety of our guests and to comply with county public health orders for social distancing, a limited number of parking permits will be sold for the day. Only cars with prepaid parking permits will be allowed entry into Lake Poway. Permits must be purchased online and will be issued for your vehicle upon arrival. Permit must be displayed in your vehicle at all times. The cost is free for Poway residents and $10 for non-residents. There is a $1.50 transaction fee from our vendor.
Photo by ViTalko from Pexels