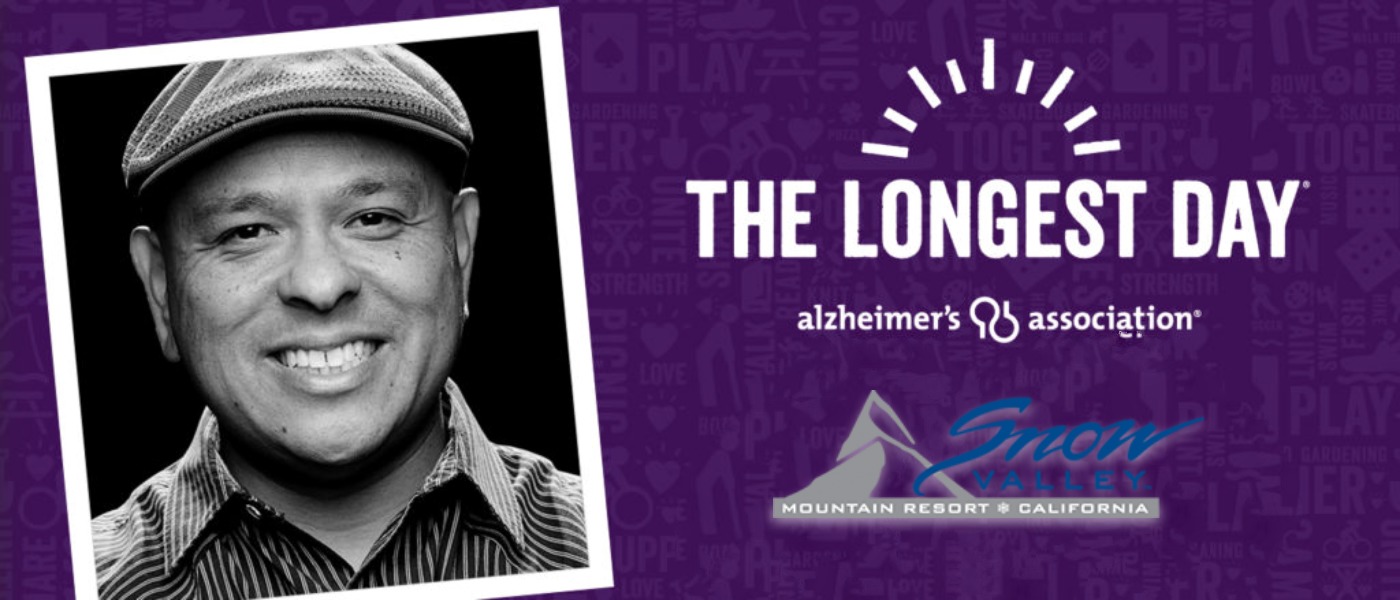 ---
Help Xavier The X-Man raise funds to cure Alzheimer's at Snow Valley on Saturday, June 22nd. Snow Valley will be donating a portion of sales from the day to the Alzheimer's Association! Join Xavier The X-Man and Magic 92.5 Street Team from 10am to 12pm. Plus, we'll be raffling away prizes including tickets to the San Diego County Fair and more!
Enjoy a fun-packed day at Snow Valley this summer. Whether you're here for the bike park or a scenic view chair ticket, you are in for a great day. Enjoy Scenic View Chair lift, One Day Bike Park Lift Tickets, Bike Rentals and Snow Valley Mountain Top Terrace is almost completed a scenic place to sit, take photos or have a family picnic. Saturdays & Sundays: 9am to 4pm through June 30.
This event is also to help bring attention to The Longest Day!
People across the world will participate in a fundraising activity on The Longest Day. Together, the strength of our light will outshine the darkness of Alzheimer's.