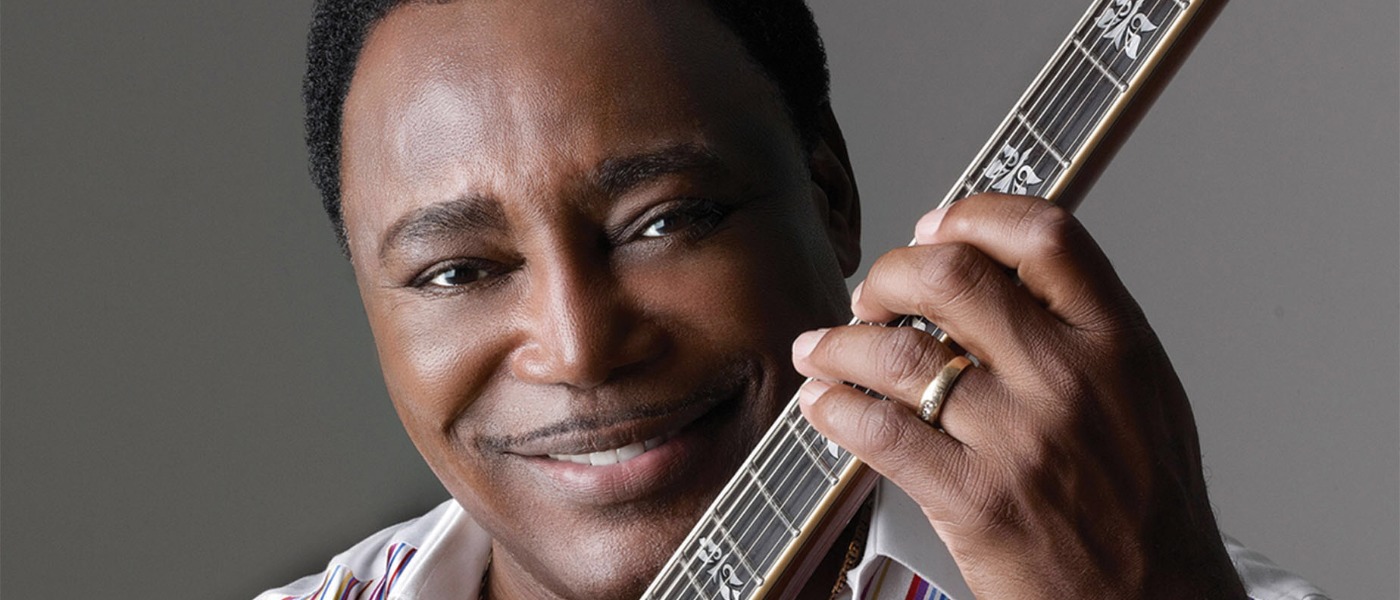 ---
Legendary ten-time Grammy Award winner, George Benson's career covers five decades.  He gets back to Americana basics on Walking to New Orleans, the legendary jazz guitarist's double-barreled tribute to both Fats Domino and Chuck Berry. Walking to New Orleans is Benson's 45th album.
Dinner and hotel packages available and include the best seating.
Tickets available at Humphreys box office and www.ticketmaster.com.