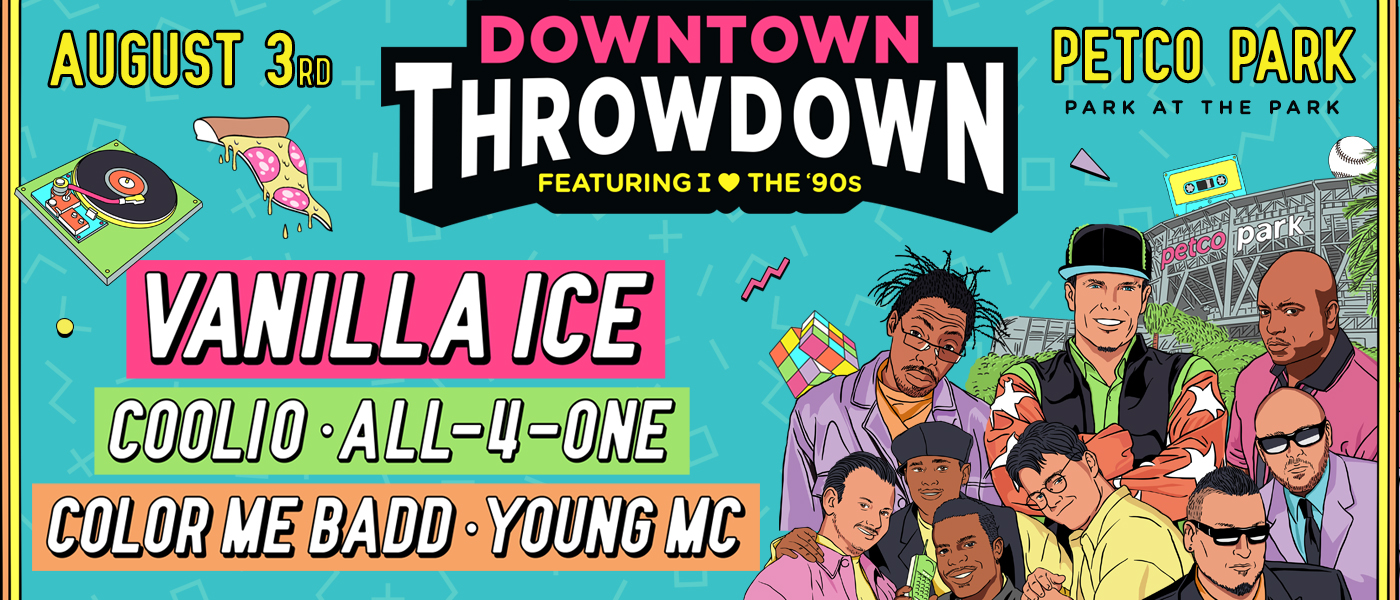 ---
BANGIN' DRINKS
We're pouring some amazing California craft beers and imported brands too. Who doesn't want a cold beer in the warm California sun?
Beer not your thing? We will have plenty of full bars serving lots of tasty cocktails including mixed drinks, margaritas, wine and pretty much anything else you can think of!
Of course we will have sodas, juice and water too!
HELLA FOOD
Vegans, vegetarians and carnivores alike, we got you covered!
There will be lots of great food served all over the park concourses for the pickiest festival eaters!
TOTALLY 90's
Wall of Furbies? Magic Eye Art Exhibit? Roaming Ninja Turtles & Power Rangers to take your picture with? Like.. totally for sure dude!
Pre-sale kicks off this Thursday, May 23rd! Make sure to sign up for our newsletter HERE to get our exclusive pre-sale code!
Tickets on sale this Friday at 10am!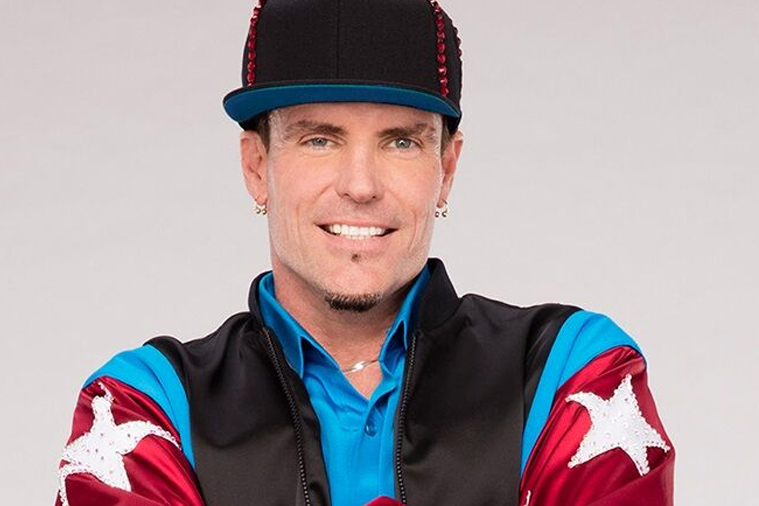 Vanilla Ice
Ice Ice Baby
Play That Funky Music
Ninja Rap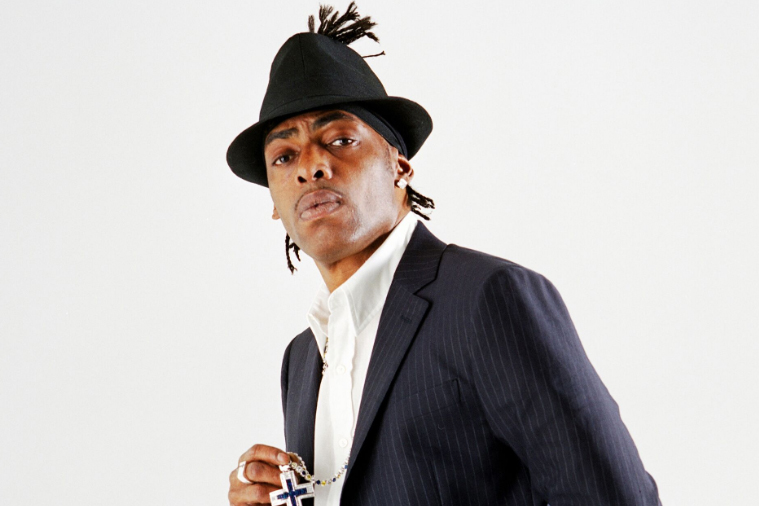 Coolio
Gangsta's Paradise
Nature of the Business
Fantastic Voyage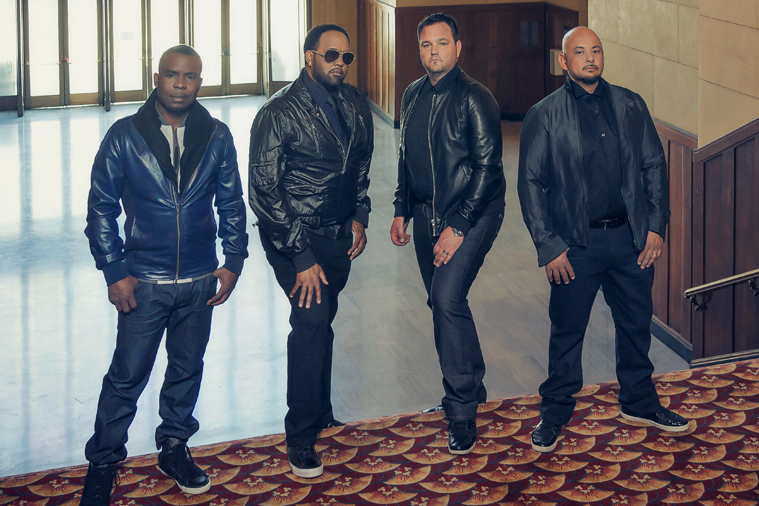 All-4-One
I Swear
I Can Love You Like That
So Much In Love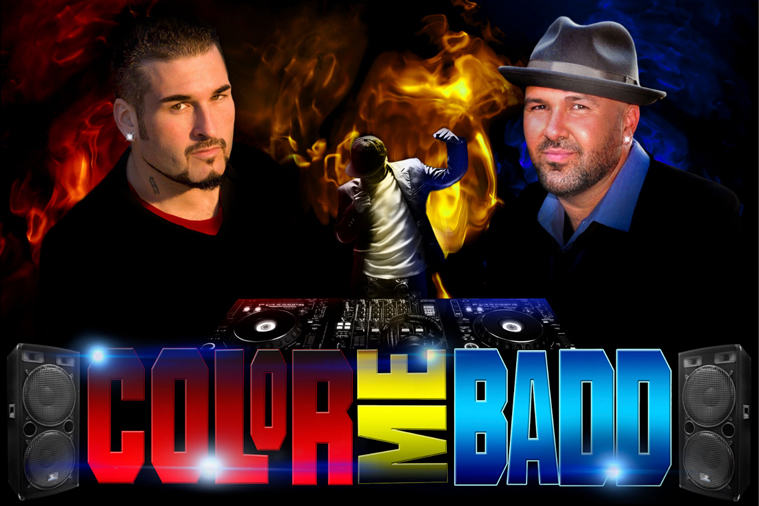 Color Me Badd
I Wanna Sex You Up
I Adore Mi Amor
Forever Love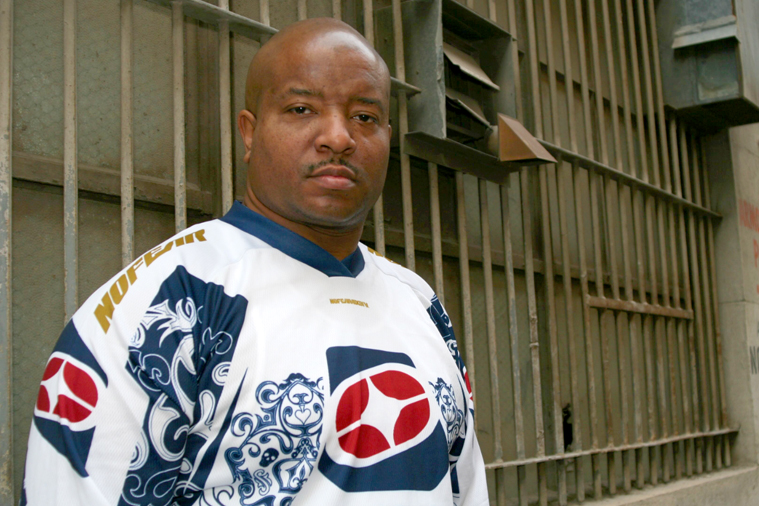 Young Mc
Bust a Move
Principal's Office
Know How
With:
Vanilla Ice, Coolio, All-4-One, Color Me Badd, and Young MC