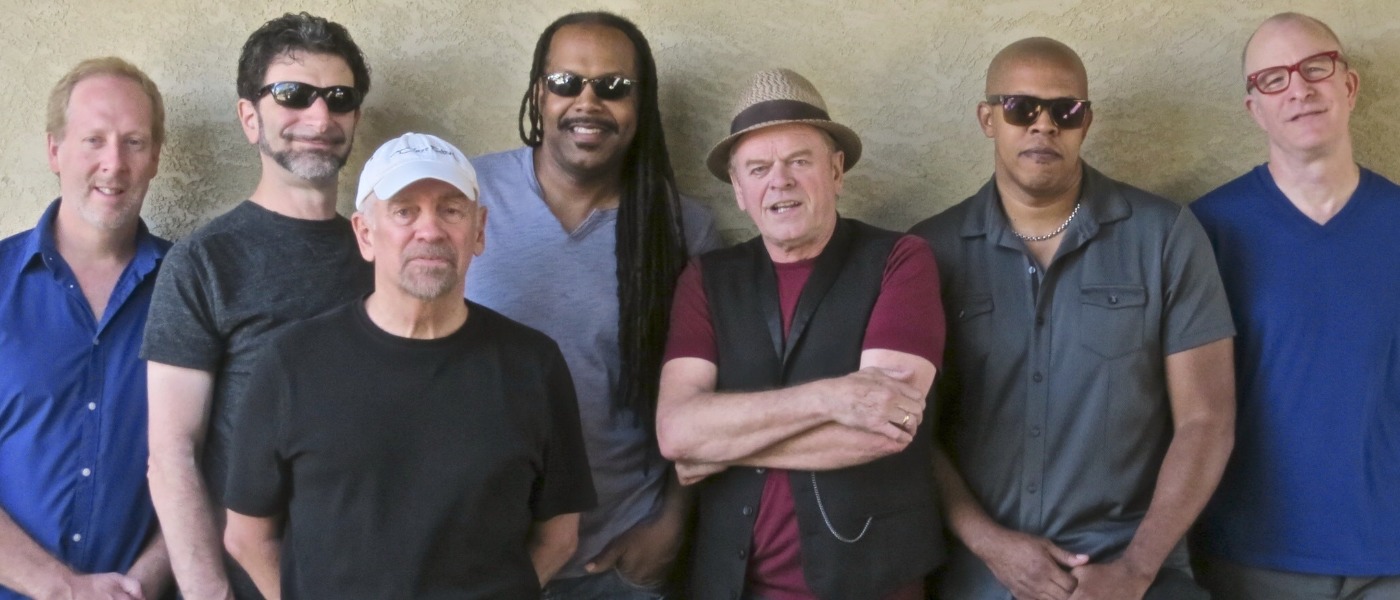 ---
Average White Band is a soul, R&B, and jazz-funk band whose success is rooted in and not adhering to any one facet of traditional rhythm and blues.
AWB was the first band out of the UK to simultaneously top the US Top 100 Singles, Albums, and R&B charts before gathering similar honors internationally.
Though perhaps best known for the timeless instrumental mega-hit "Pick Up the Pieces," the band released several hits on both gold and platinum albums and picked up three Grammy nominations. Singles like "Cut The Cake," "Queen of My Soul," and "Let's Go 'Round Again" got major chart action, while several others like "Schoolboy Crush," "I'm the One," and "Person to Person" were widely-sampled "rare" grooves. Hits like "Cloudy," "A Love Of Your Own," and "Nothing You Can Do" are considered some of the finest soul tracks recorded. 

Today, AWB continues to earn its well-deserved place at the pinnacle of live soul and funk music, bringing its trademark sound and energy to diverse audiences everywhere.