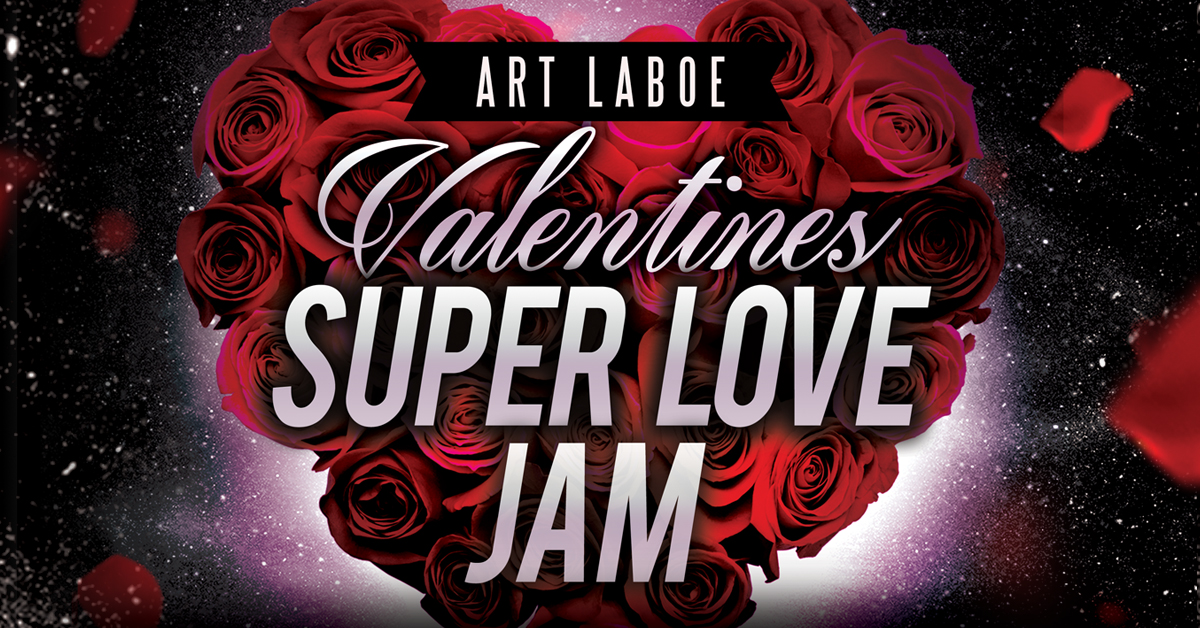 ---
Magic 92.5 PRESENTS Art Laboe Valentines Super Love Jam featuring Zapp, Rose Royce, The Delfonics and more on Saturday, February 9th at the Pechanga Arena San Diego! Additional acts include GQ, The Manhattans, Heatwave, Bloodstone, The Chi-lites, and Mtume.
Tickets on sale NOW!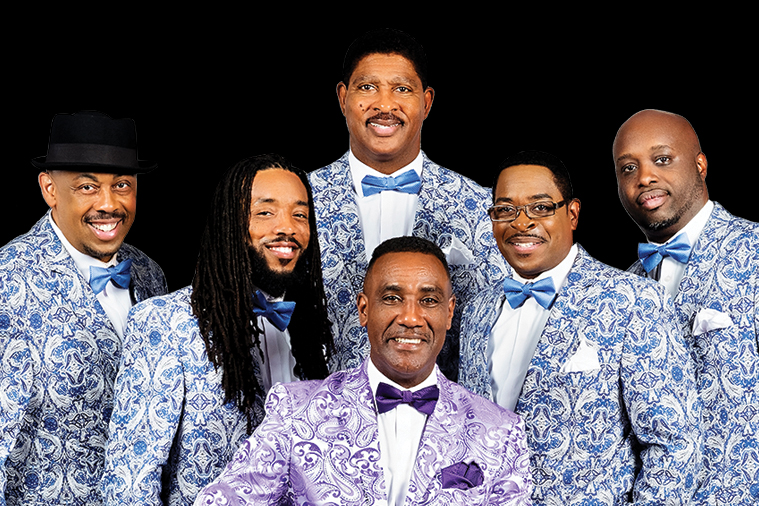 ZAPP
Computer Love
More Bounce to the Ounce
I Wanna Be Your Man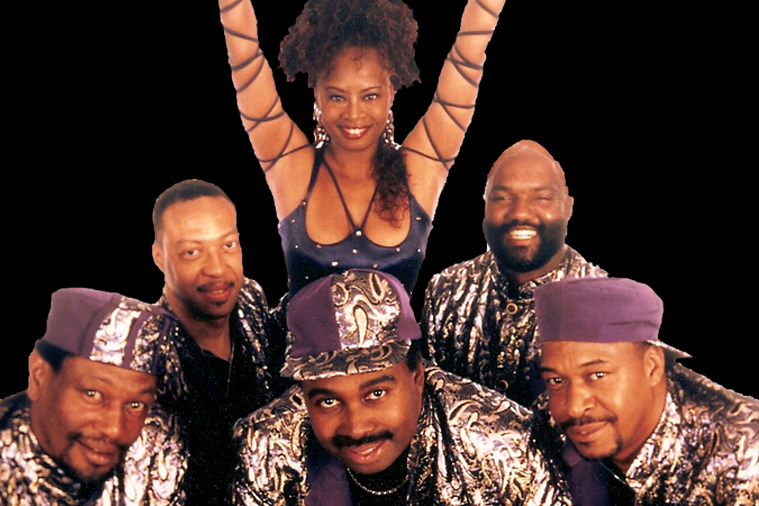 ROSE ROYCE
I Wanna Get Next to You
Wish On a Star
Car Wash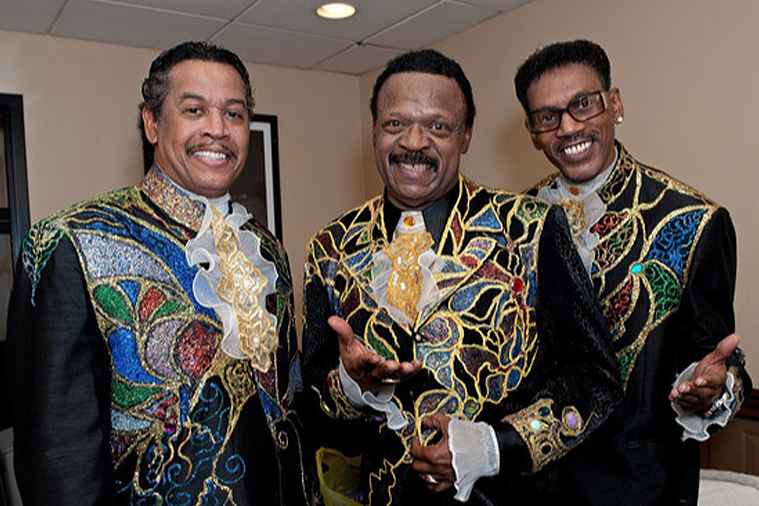 THE DELFONICS
La La Means I Love You
Break Your Promise
Didn't I Blow Your Mind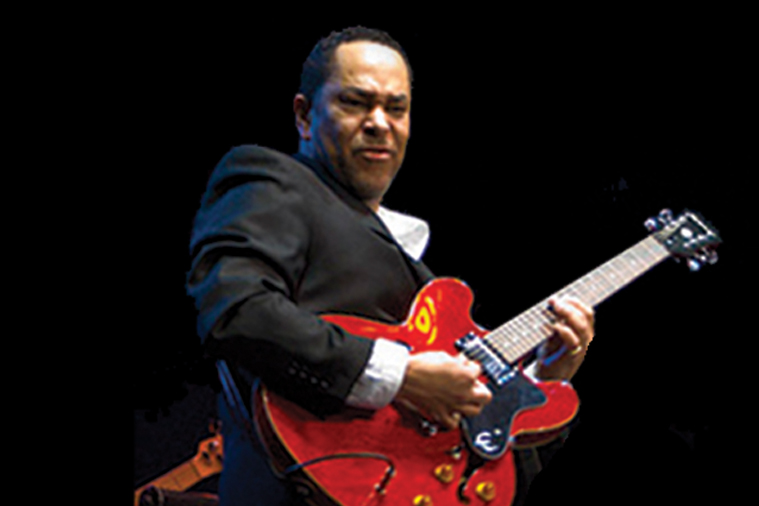 GQ
I Do Love You
Sitting in the Park
Disco Nights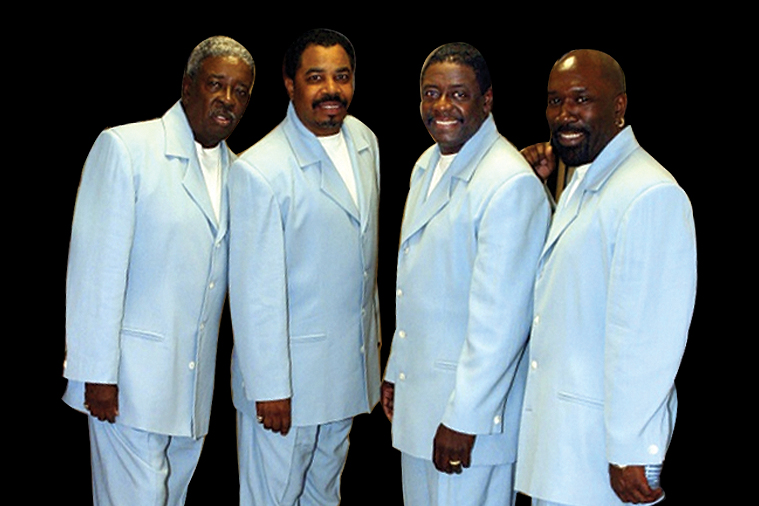 THE MANHATTANS
Kiss and Say Goodbye
Shining Star
Hurt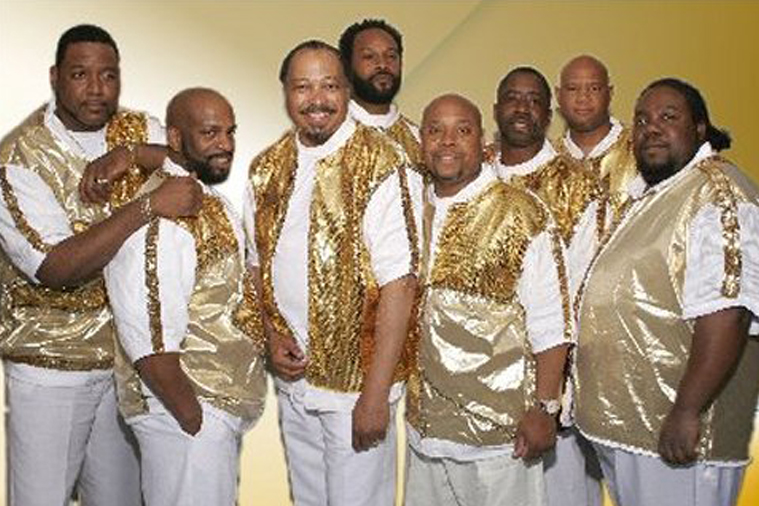 HEATWAVE
Always and Forever
Boogie Nights
Groove Line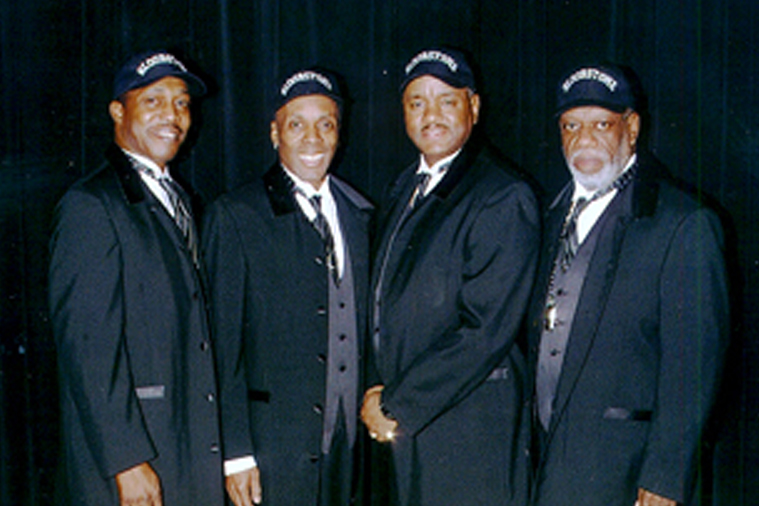 BLOODSTONE
Natural High
We Go a Long Way Back
Outside Woman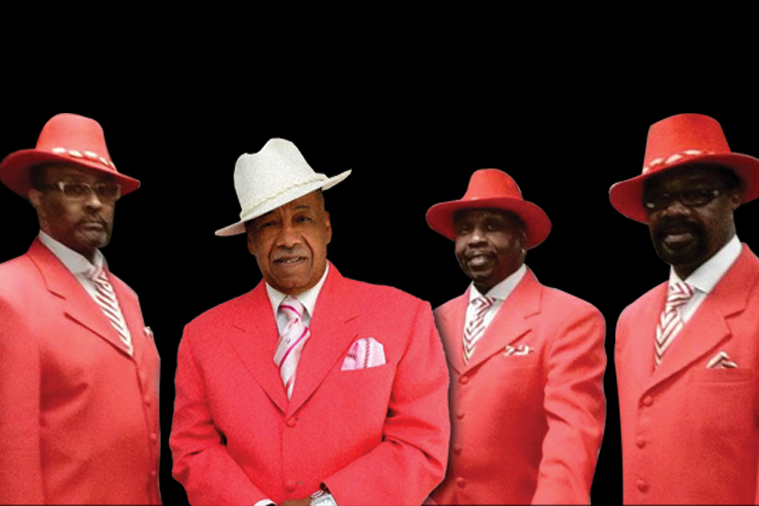 THE CHI-LITES
Oh Girl
Have You Seen Her
I Wanna Pay You Back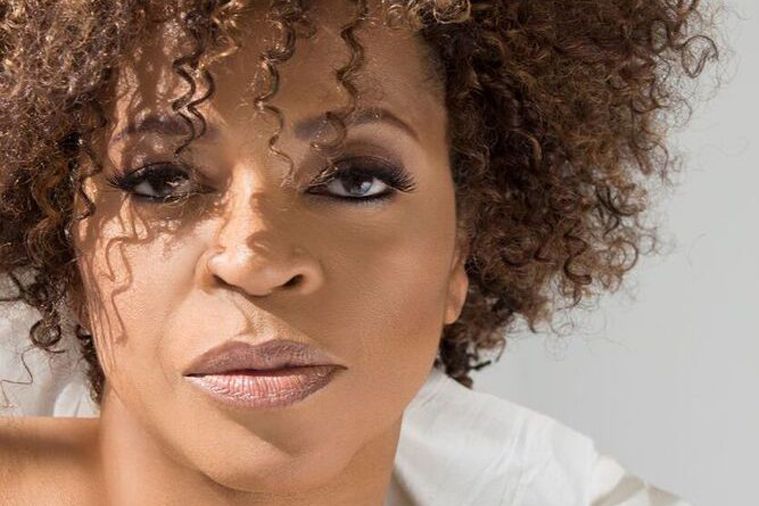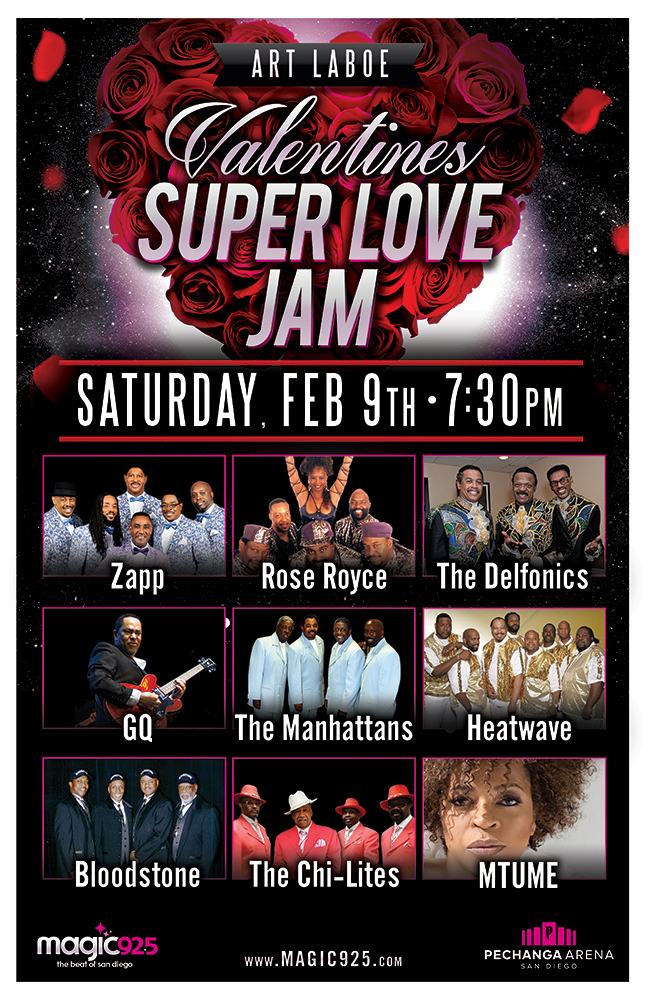 With:
Zapp, Rose Royce, The Delfonics, GQ and more!