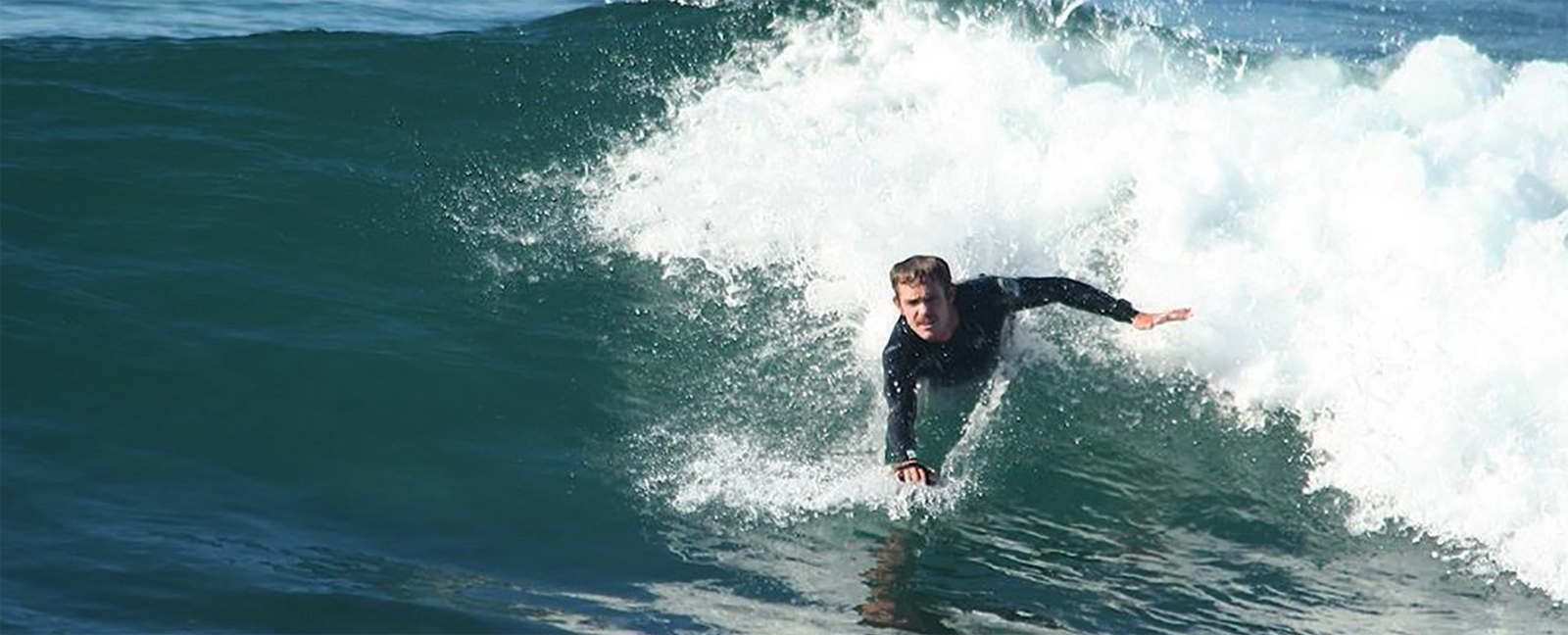 ---
During the World Bodysurfing Championships, 350-400 bodysurfers from around the world compete in their respective age divisions for trophies and prizes.
BeachSport.org announces the 43rd Annual World Bodysurfing Championships to be held next to the Oceanside Pier. The Men and Women's Grand Champions will be announced Sunday afternoon on the final day.
The contest is scheduled to start at 6:30 AM each morning with age competition taking place as noted below. WBC reserves the right to change the projected schedule based upon the actual number of applications received.
Contest Schedule
Saturday – Heats
Sunday – Quarter finals, Semi's and Finals for all age brackets. The Men's and Women's Grand Championship Final will follow the last age group Final.
Heats will last 15 minutes, with at least two contestants per heat advancing to the next round. Wetsuits and fins on the feet are permitted.